Kuvio tiles are cast from Class A high density foam and applied with a designer finish, making each tile unique. In addition to our selection of shapes and finishes, view accessories such as trim and outlet boxes. See sample patterns to help you when designing your wall.
Download Brochure
Finishes
Our curated collection of Kuvio tile finishes includes rich woodgrains, textured solids, metals and concrete.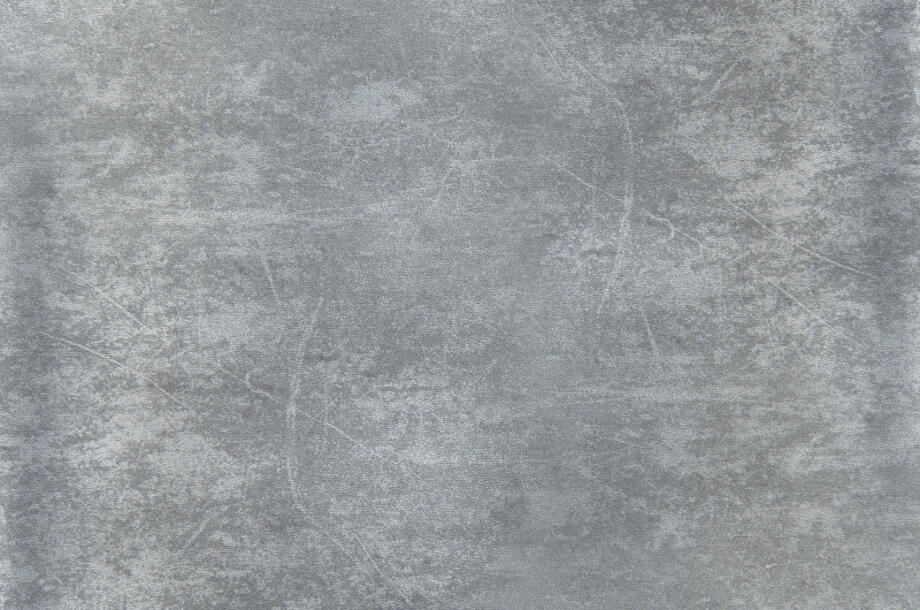 Zinc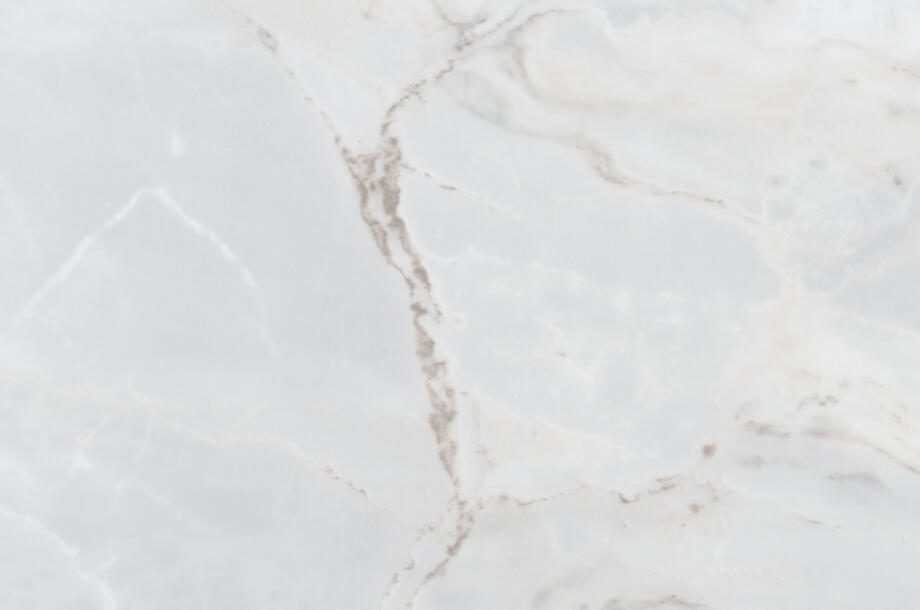 Bianco Marble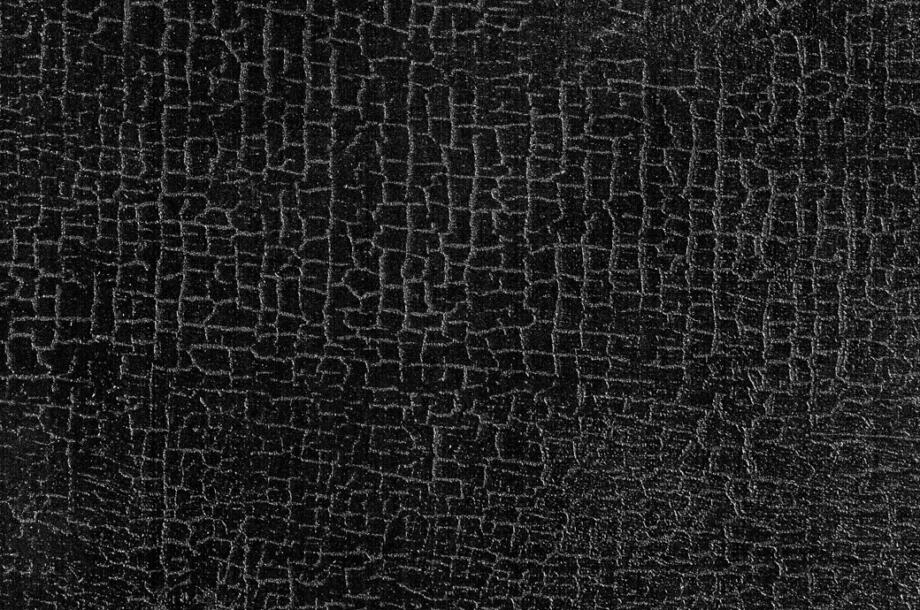 Carbon Cedar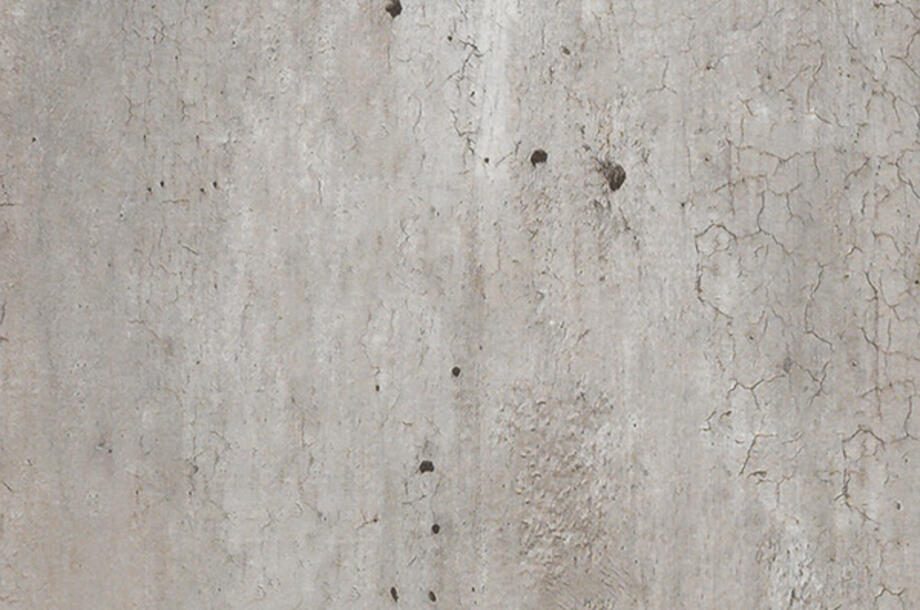 Concrete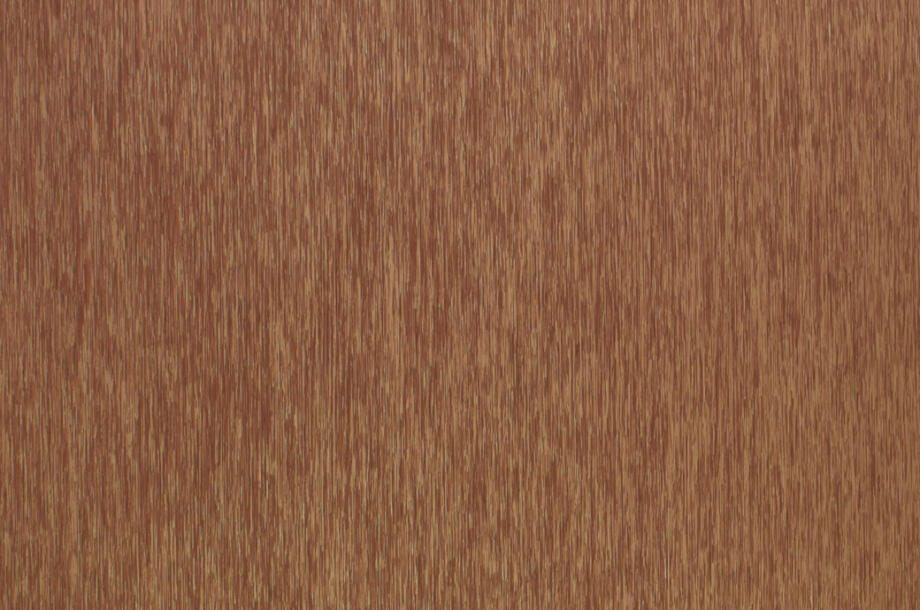 Copper
Cotton (paintable)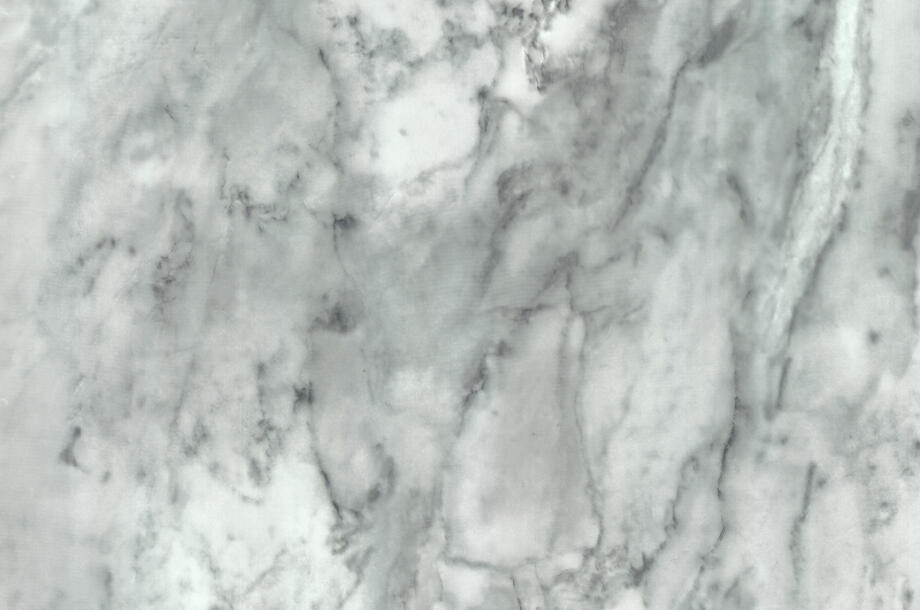 Grigio Marble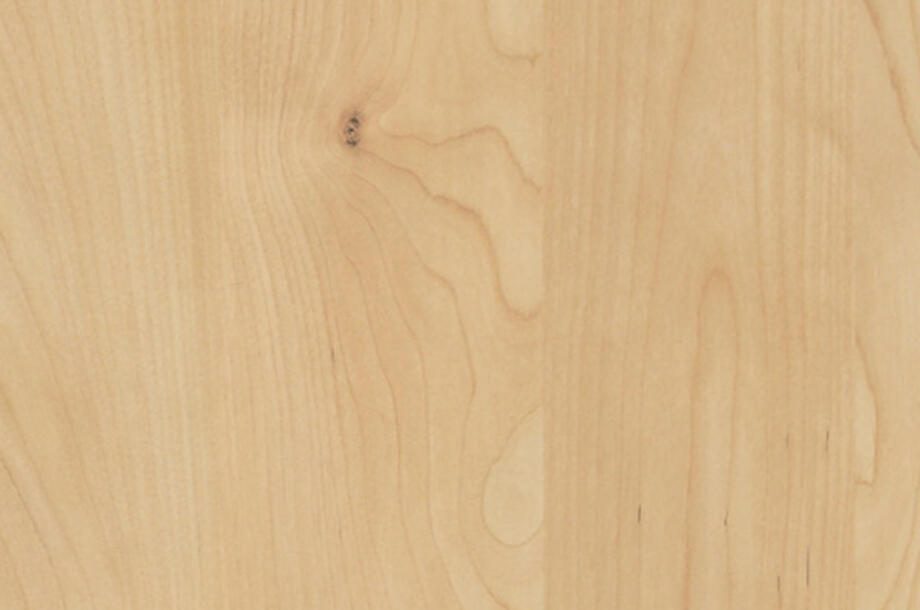 Maple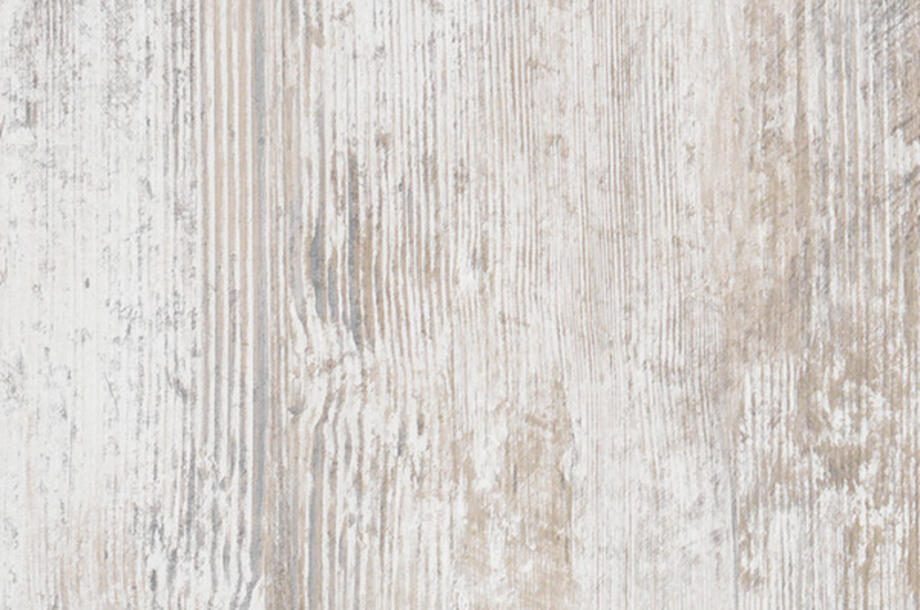 Nantucket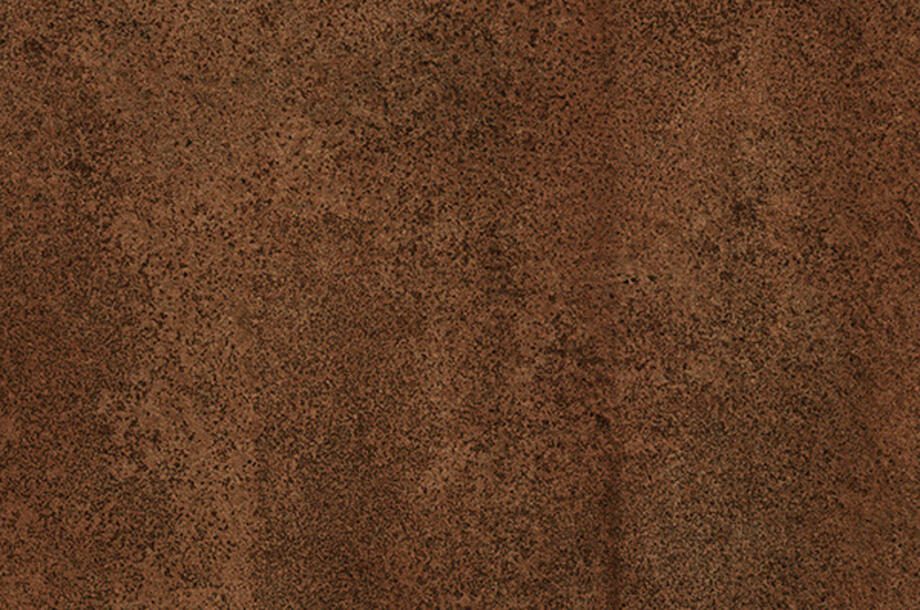 Oxide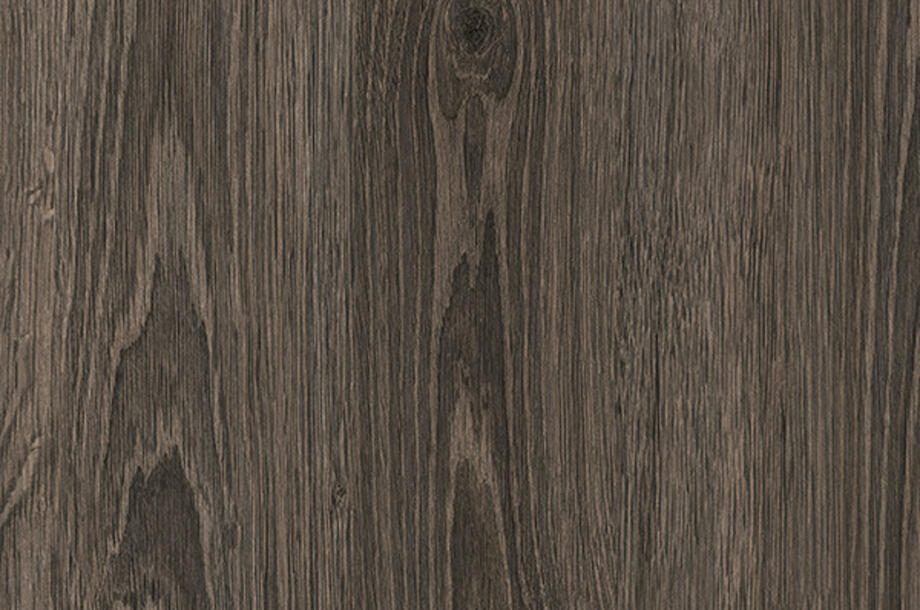 Rustic Elm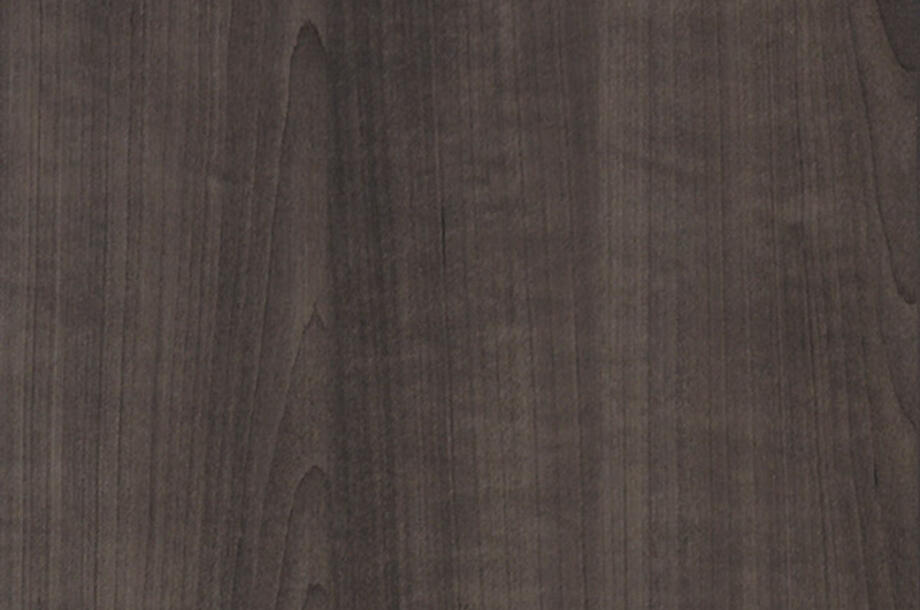 Shadow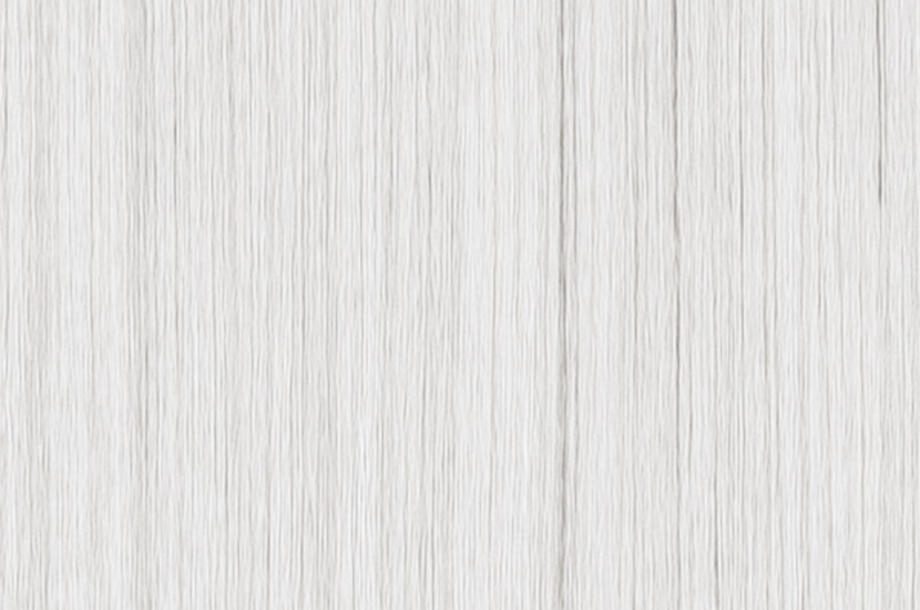 Shimmer Ash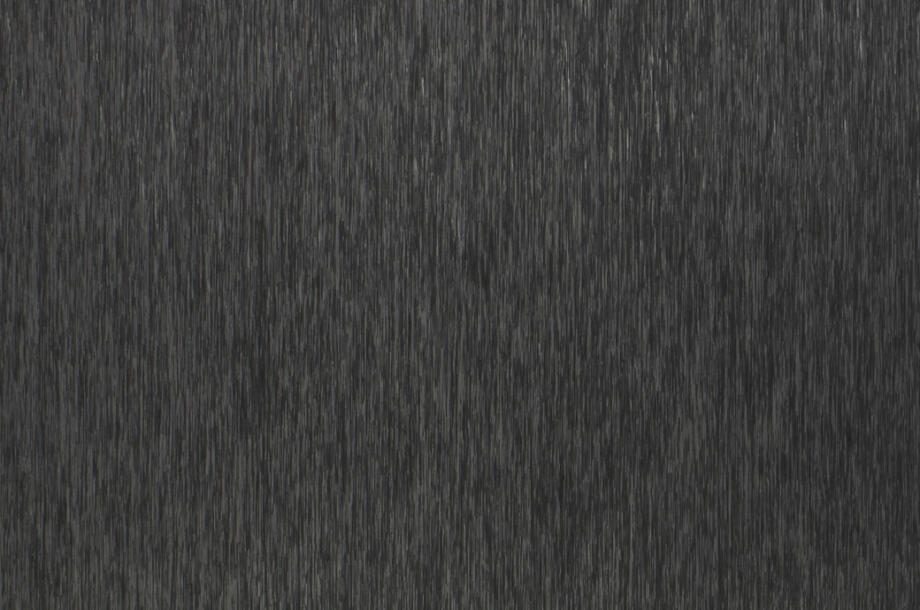 Titanium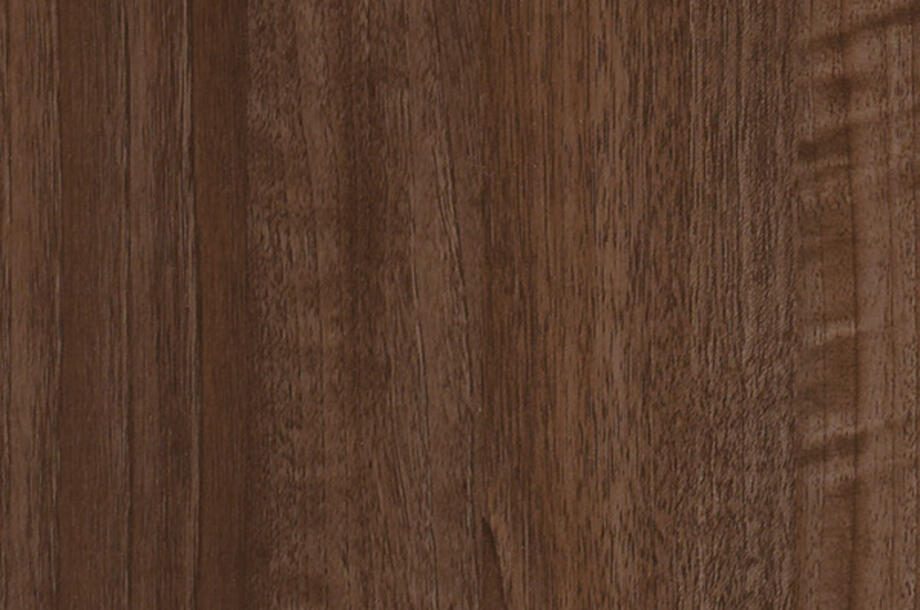 Walnut
Paintable surface
Cotton finish can be painted as is, no priming necessary, so that you can apply any color to your Kuvio tiles before installing.
Download painting guidelines
Accessories
Add trim, half cuts, and outlet box extensions to your Kuvio tile installation. See the Accessories Index for all available options.
Download the Accessories Index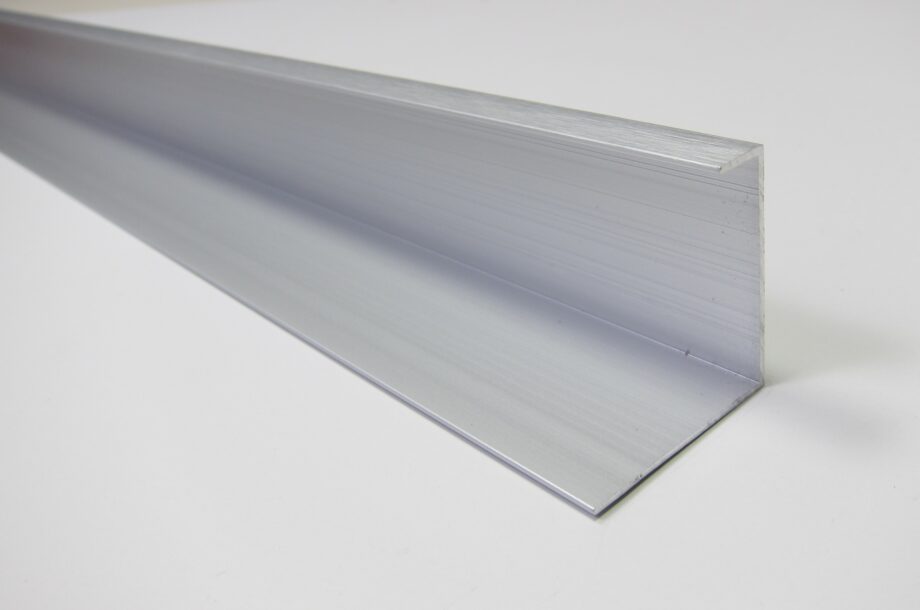 Aluminimum Trim (available in Black or Silver)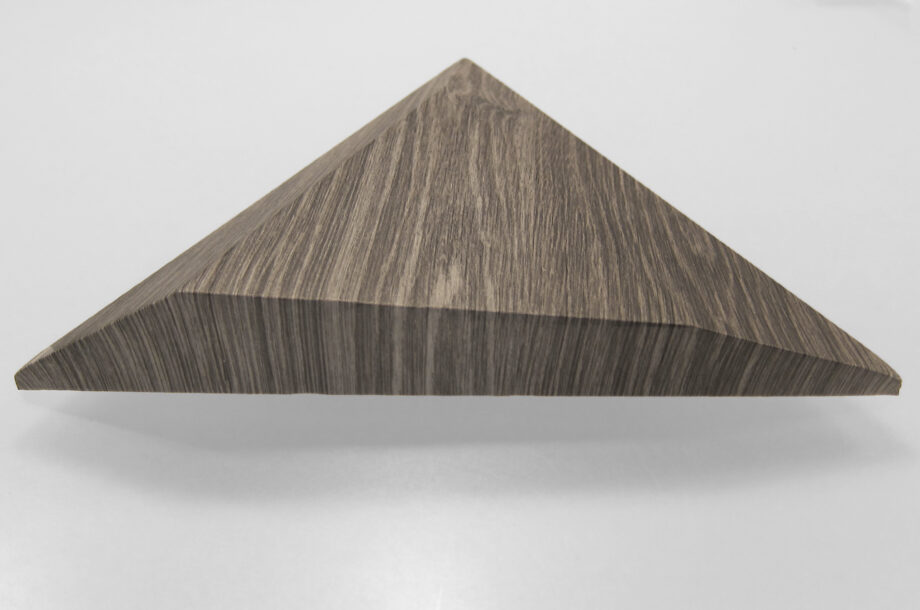 Finished Half Cuts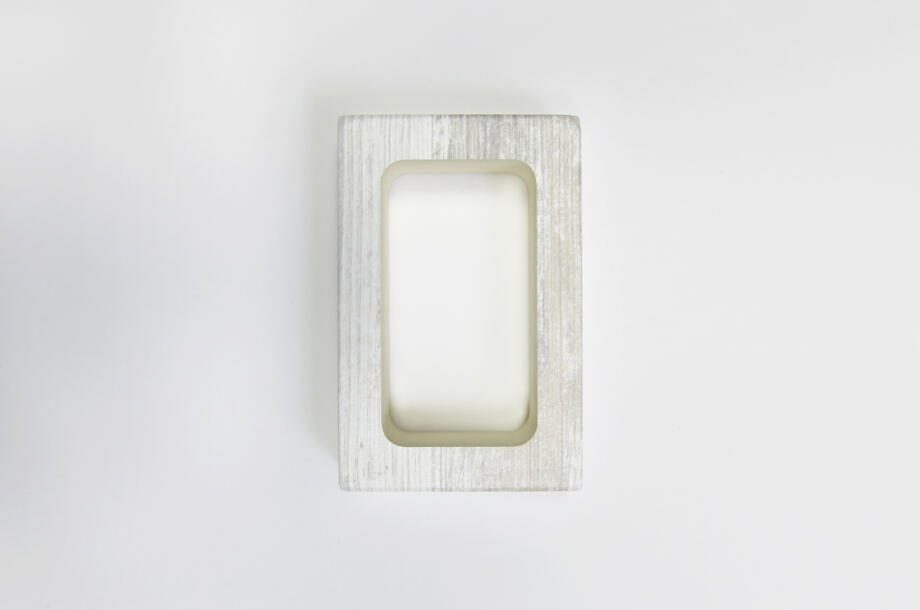 Outlet Boxes