Lumicor designs, develops, and manufactures innovative materials and products for architects and designers. Our products are engineered to meet the rigorous technical and aesthetic standards of the architecture and design industry while still allowing for flexibility and customization.
In 1977, we began manufacturing aircraft interior laminates. By 2001, after years of innovation, we had developed decorative resin solutions for commercial interior design. Since then, our passion and entrepreneurial spirit continue to drive us forward, inspiring fresh, new products for architects and designers worldwide.
Let us help you create buildings and spaces using light, color, texture and shape. To get your next big idea off the ground, we invite you to explore the possibilities of Resin Panels, Kuvio wall tile, and the entire Lumicor family of products.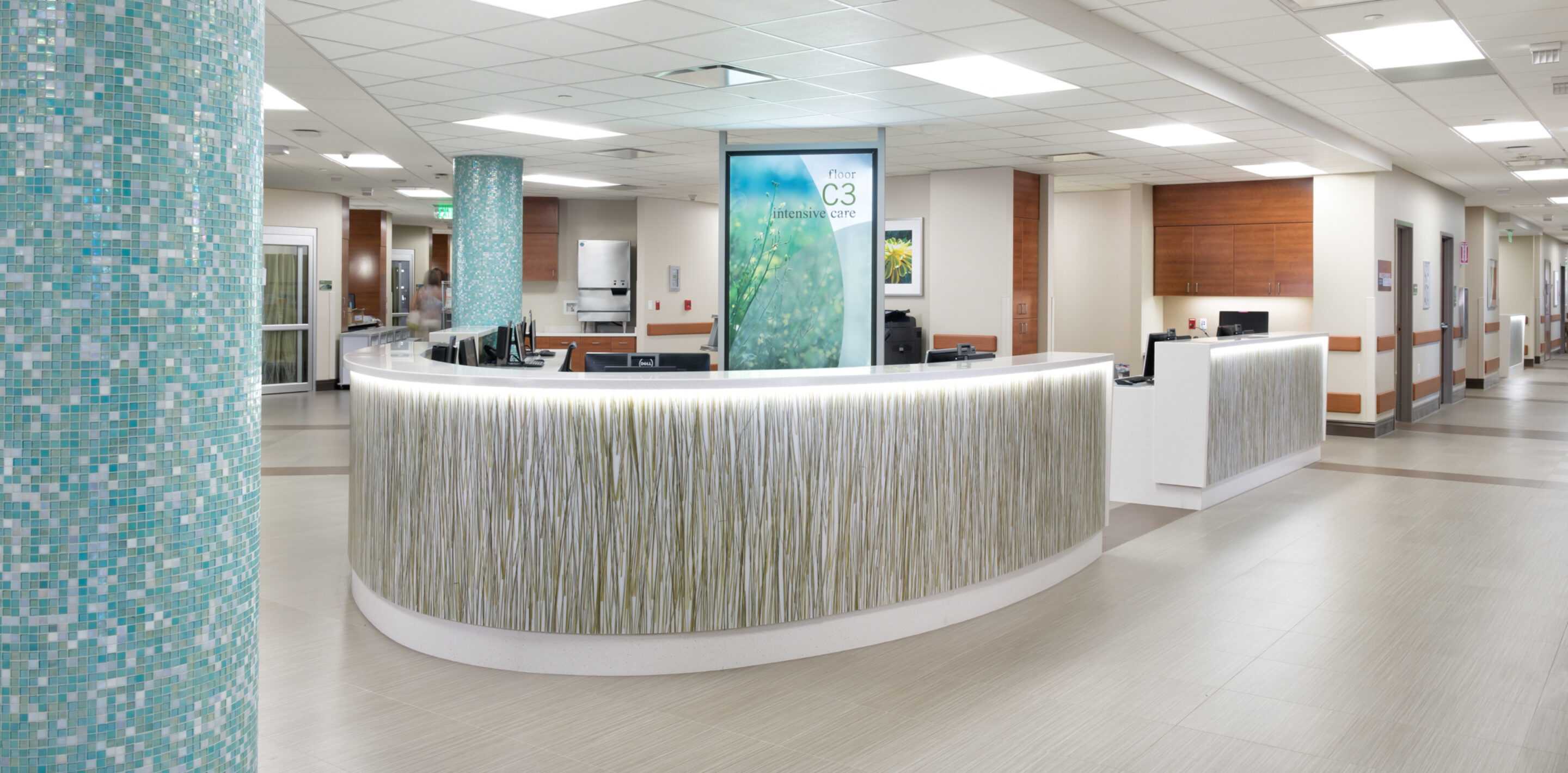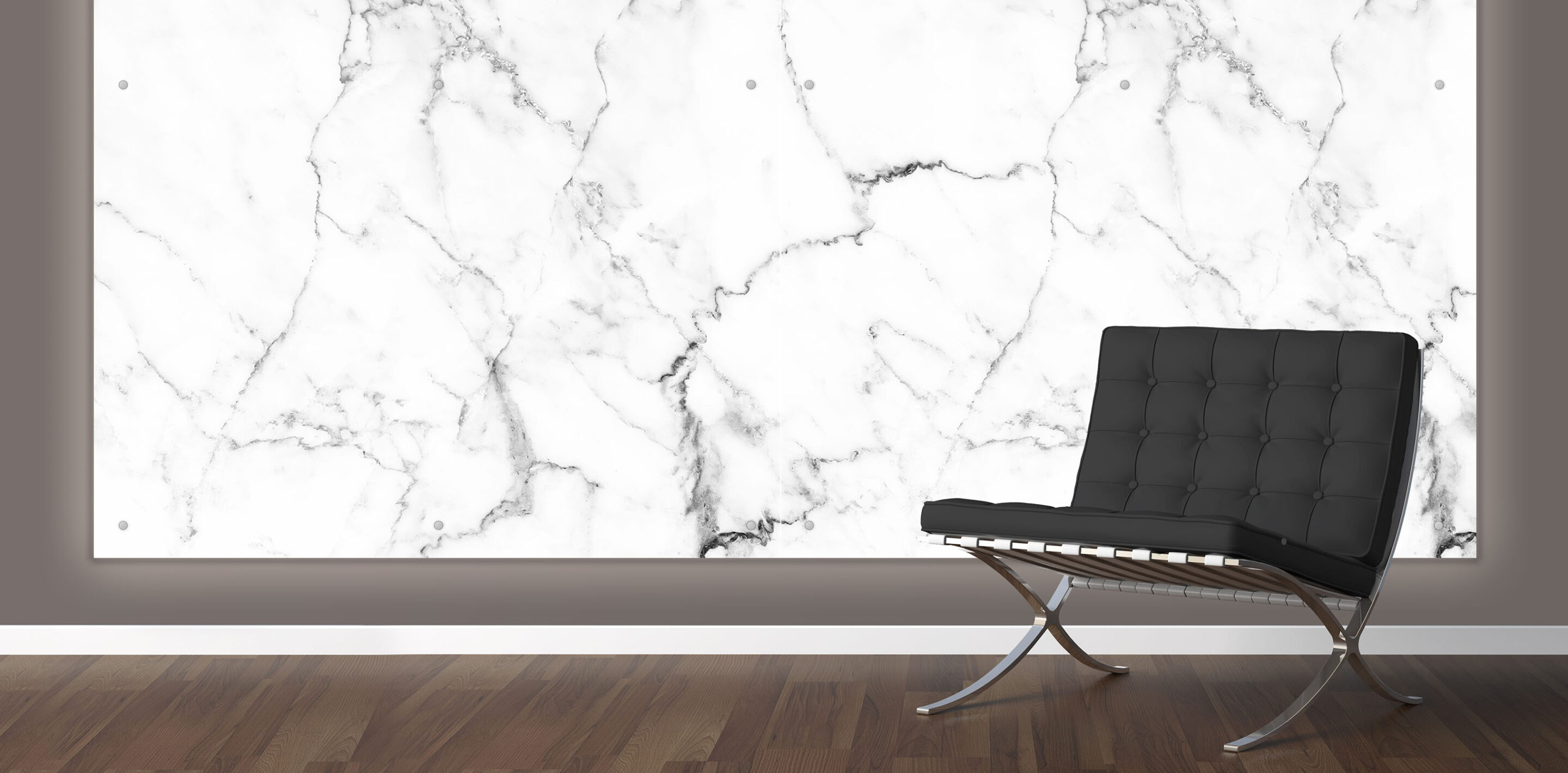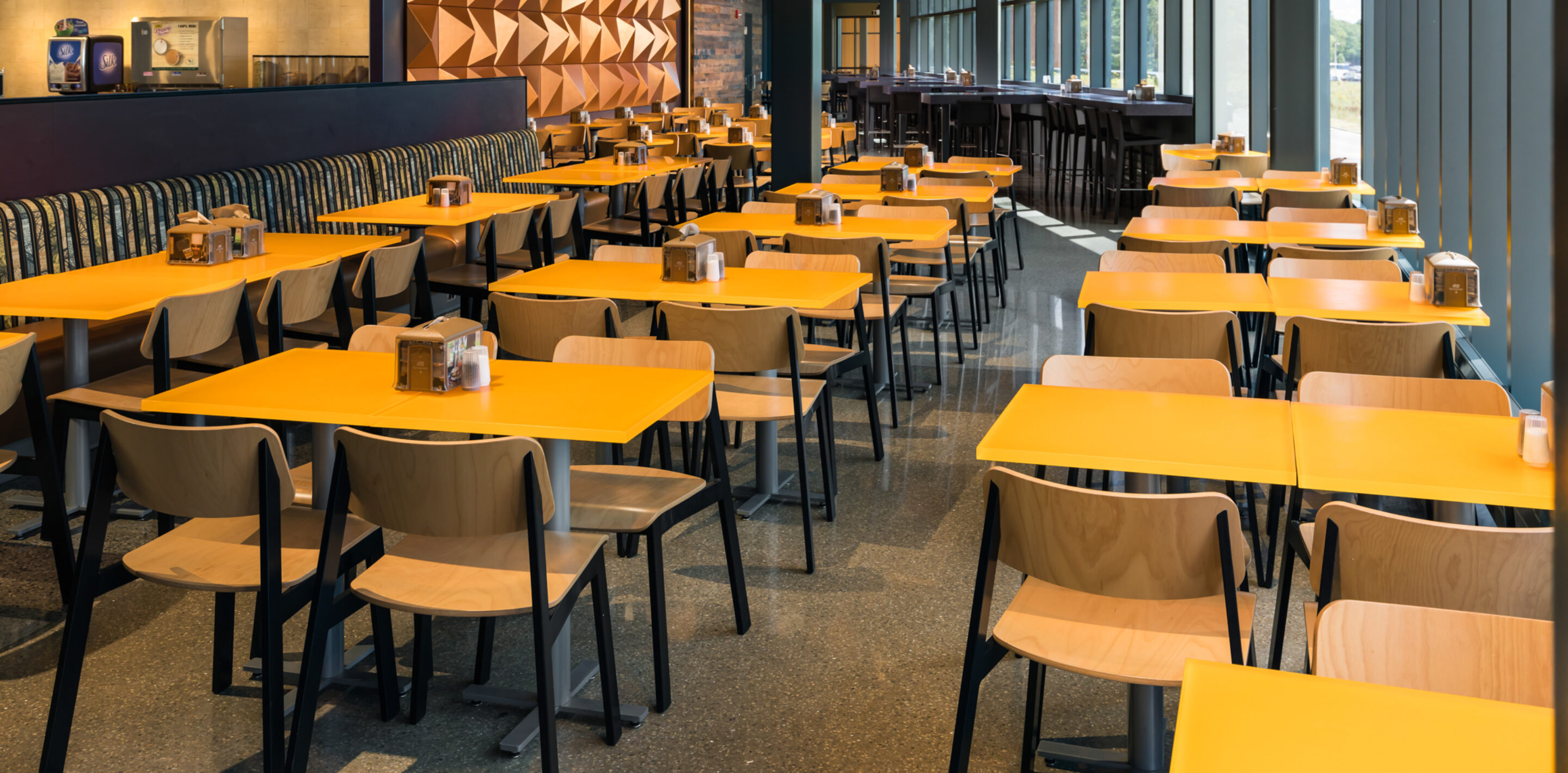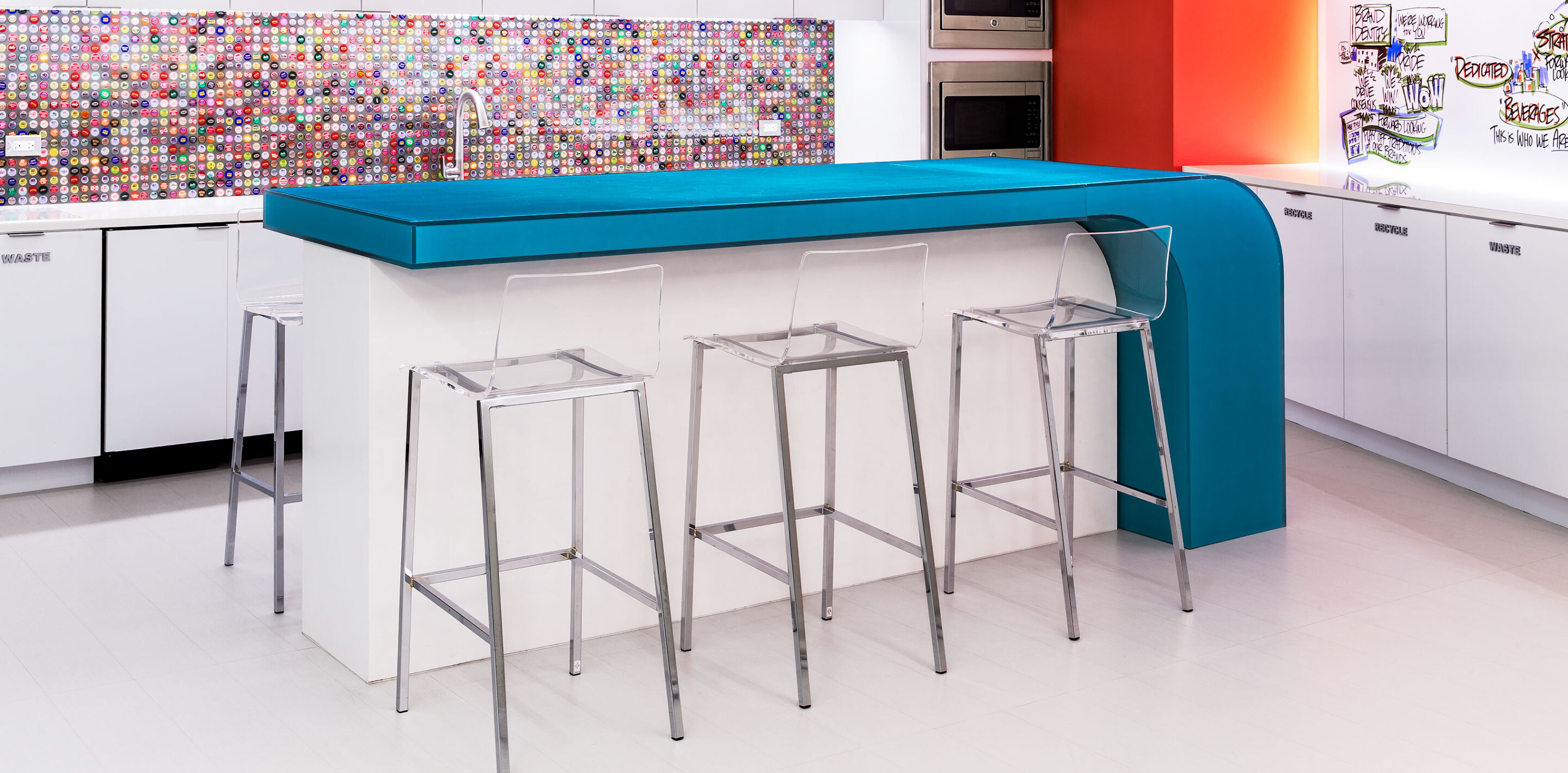 Request More Info
Send us a message! We're happy to answer your questions and get you to the next step in your project!
"*" indicates required fields