Custom Products
Great ideas require specialized solutions. Let our talented team of experts partner with you to navigate the intricacies of your custom project. Whether building out an idea or strategizing the installation, we want to make your innovative designs a stunning reality.
Services
From color matches to technical assistance and everything in between, our full-service team is available to provide advanced support.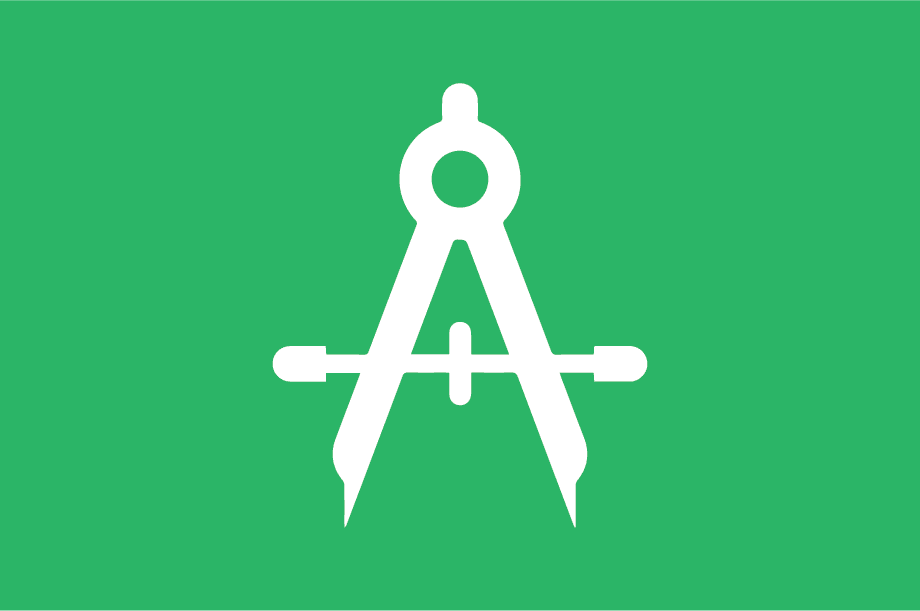 Engineering
Our engineers are dedicated to supporting the technical aspects of your project at every step, ensuring the success of your custom design.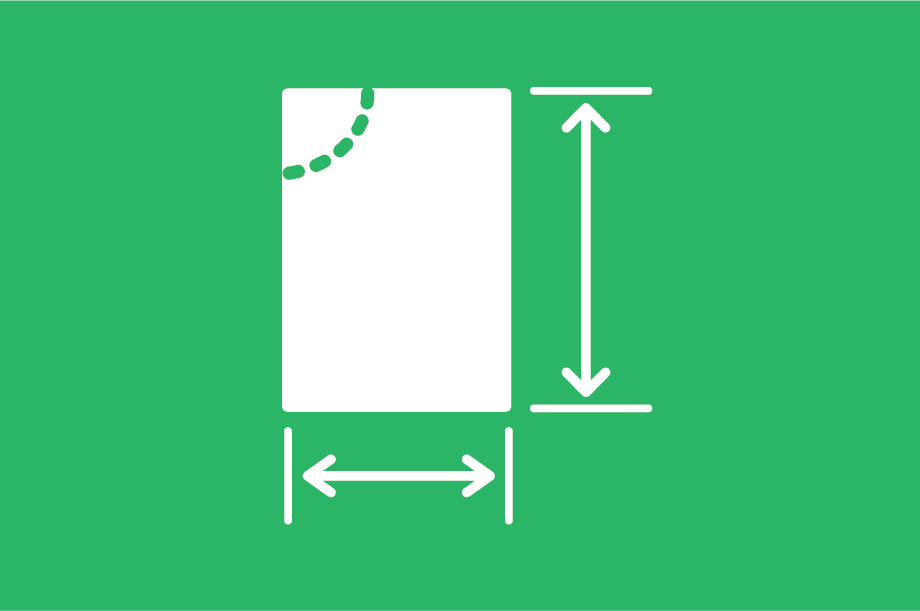 Drafting
Don't have a CAD file? No problem. Provide the dimensions of your project and we can take it from there.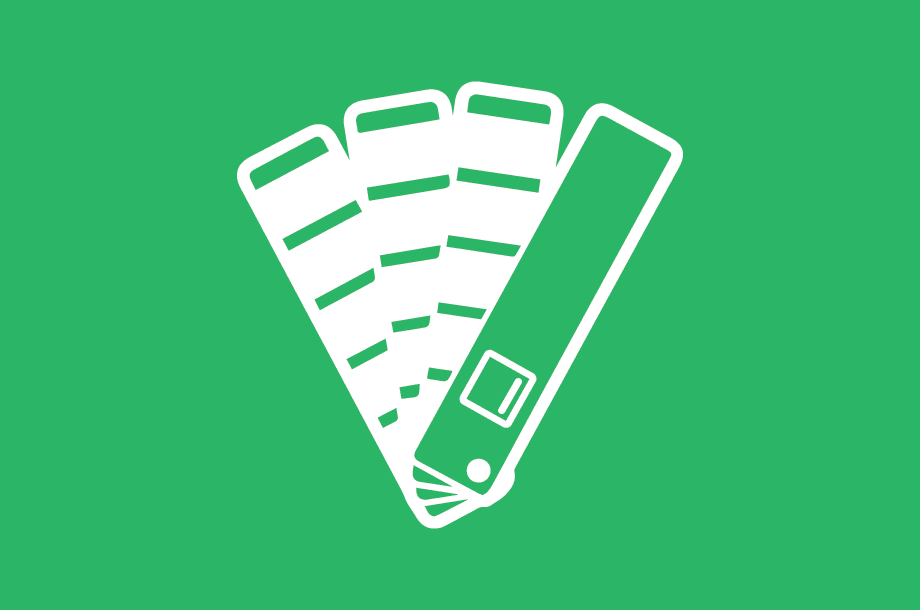 Color Matching
Our product and color experts can find the right combination of Luminous colors to match your Pantone, paint, or material colors.
Fabrication
No matter what shape or application you have planned for your Resin Panels, our fabrication team is ready to take your project to the next level.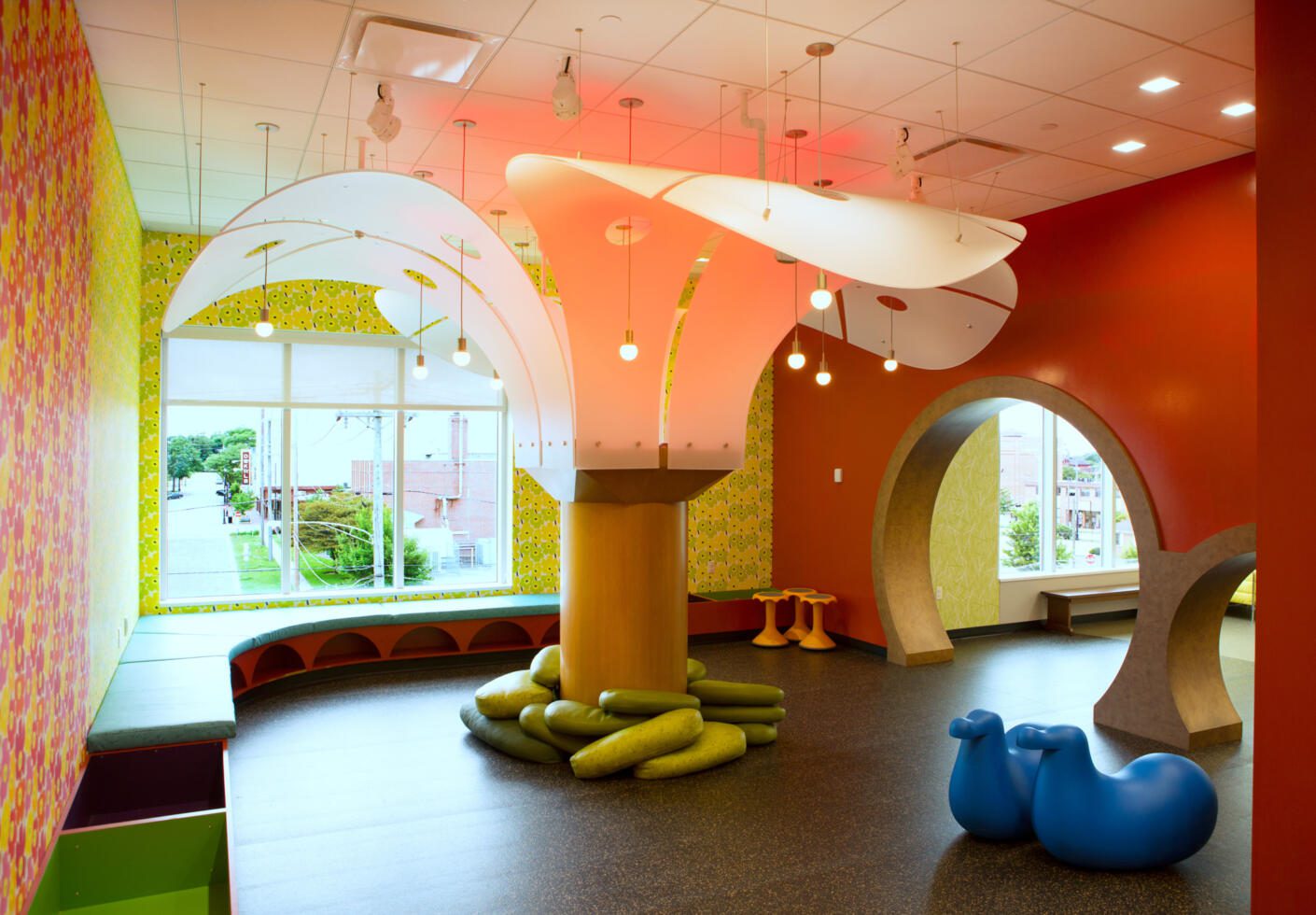 Cutting
Simple linear cuts, complex shapes, and drilled holes.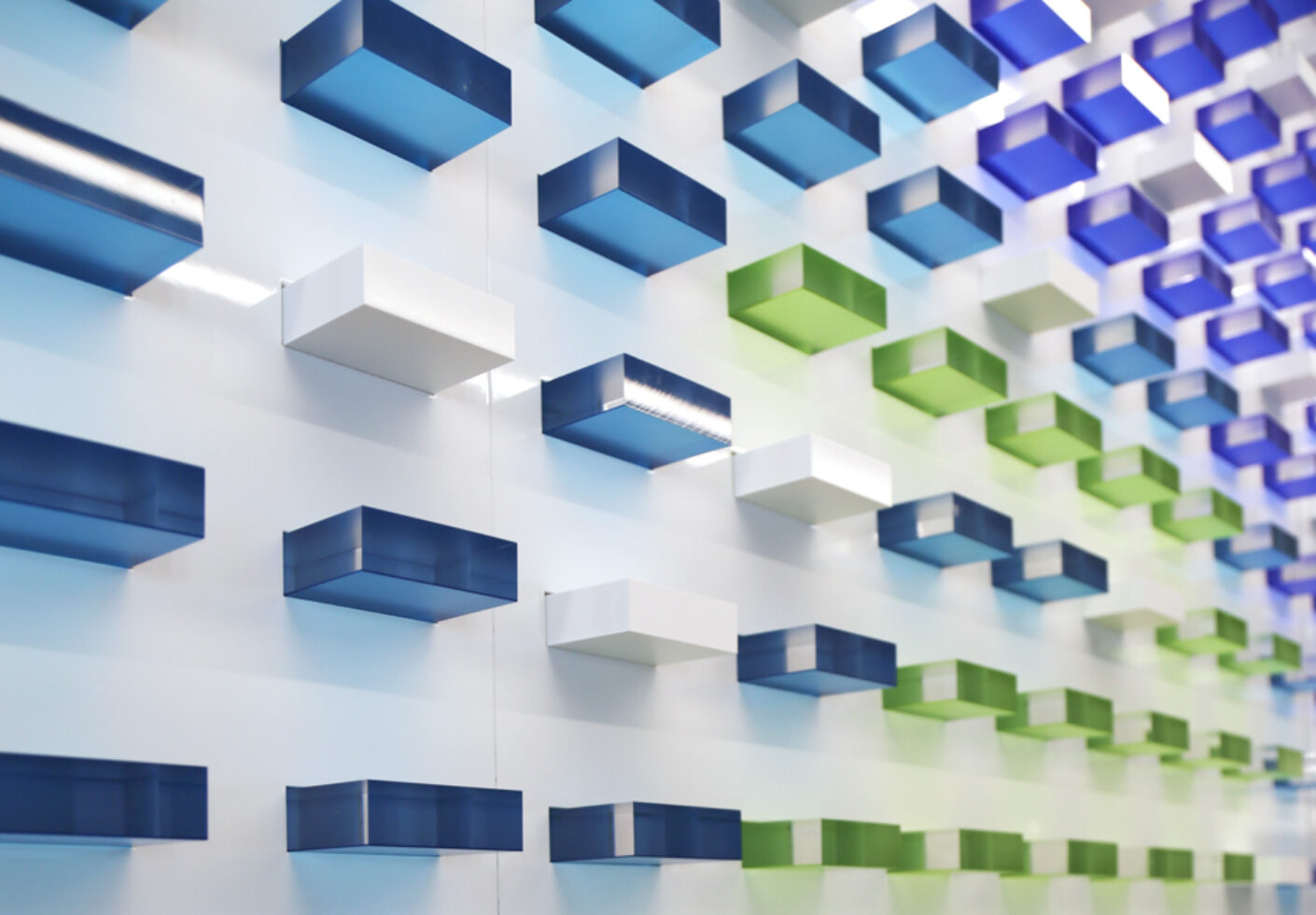 Finishing
Panel edges can be polished to a gloss or a matte finish. Pair an edge finish with one of several available edge profiles for even further customization. Edges may also be sealed to protect the décor from moisture.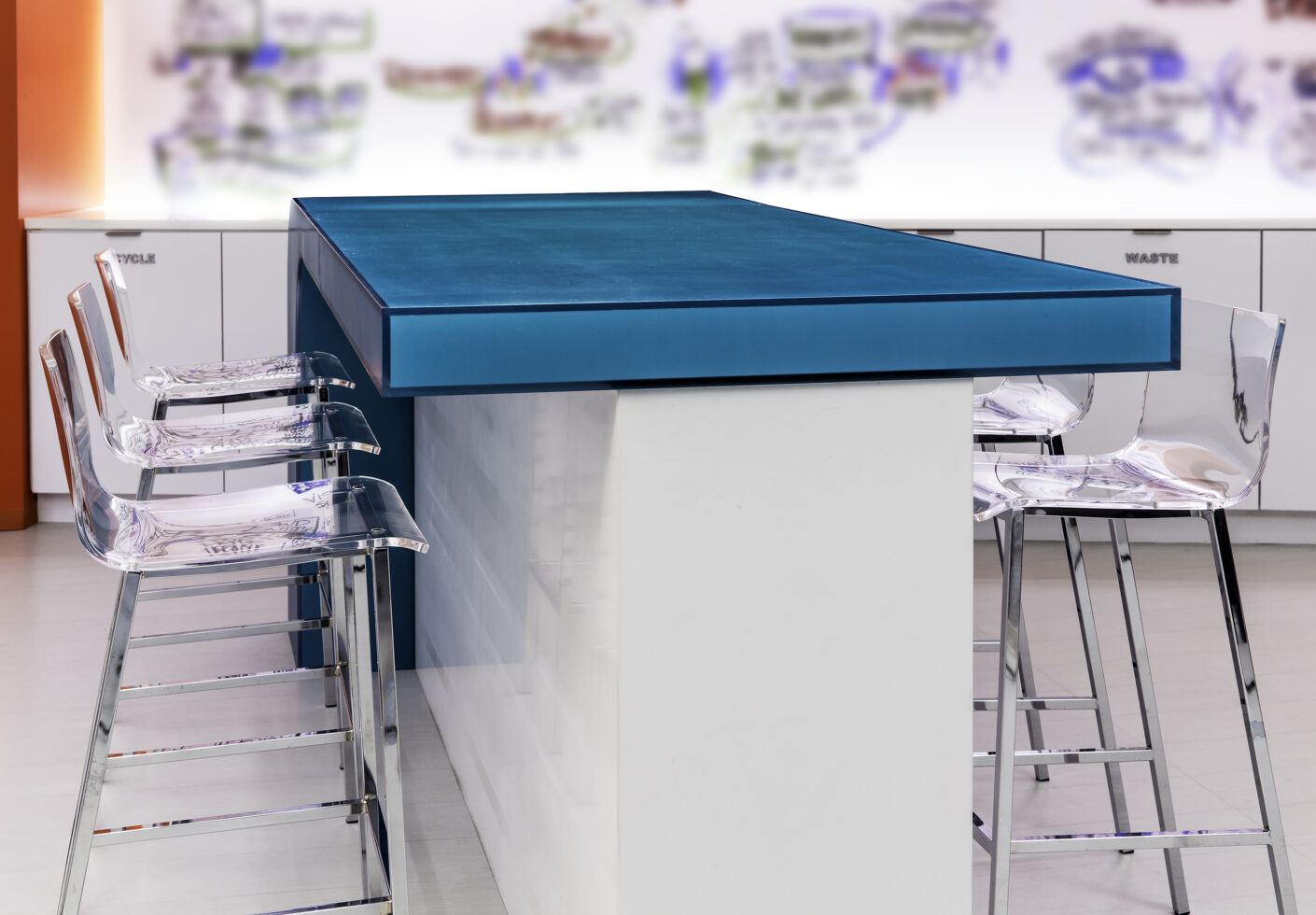 Seaming
Resin Panels can be seamed together for  complex three-dimensional shapes and installations larger than a standard panel.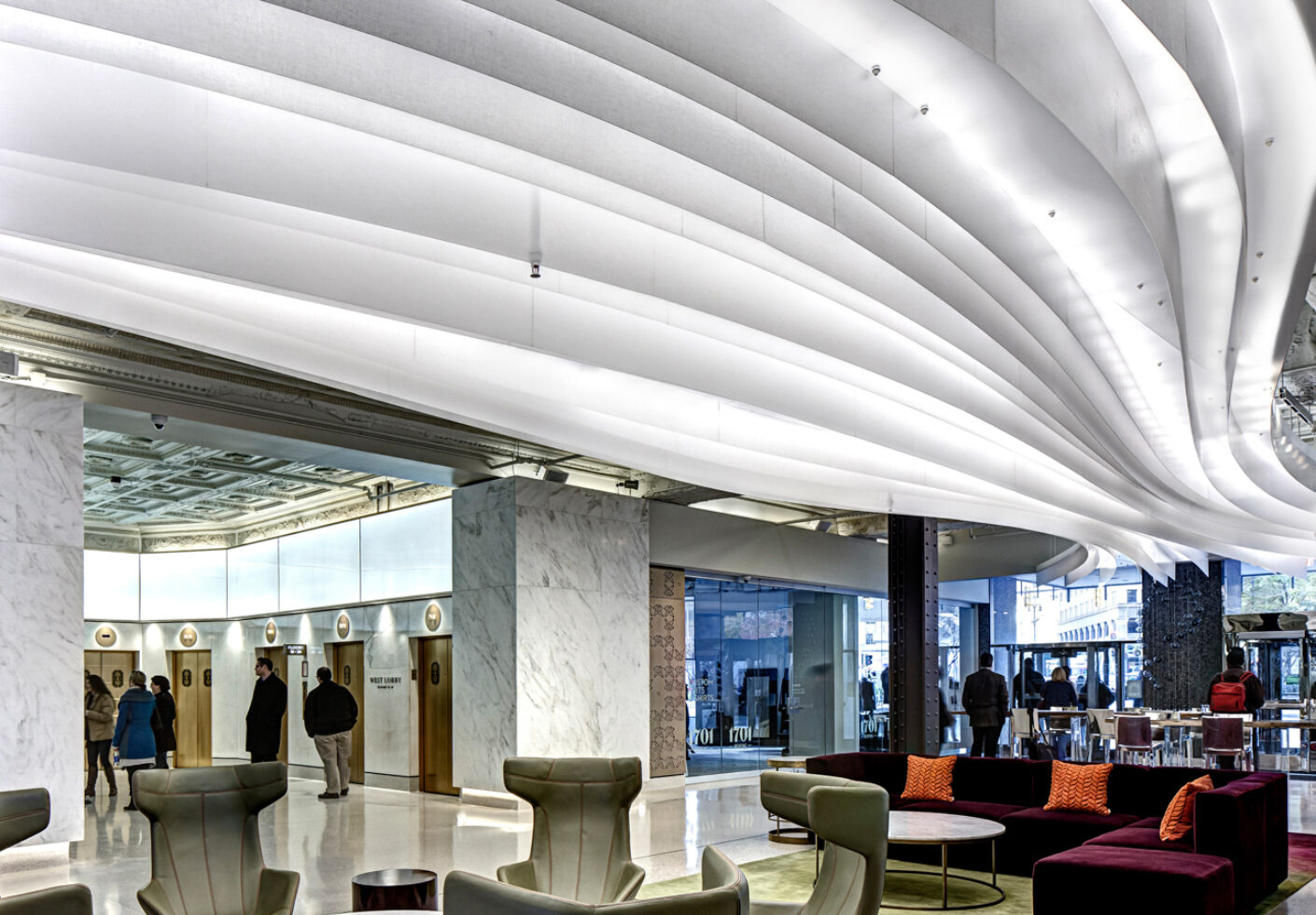 Thermoforming
Heat applied to the panel allows it to bend into simple curves or corners.
Request More Info
Send us a message! We're happy to answer your questions and get you to the next step in your project!
"*" indicates required fields