Partitions
Privacy doesn't have to mean isolation. Lumicor privacy panels and partitions provide discrete separation while maintaining a cohesive atmosphere within the healthcare environment.
Request More Info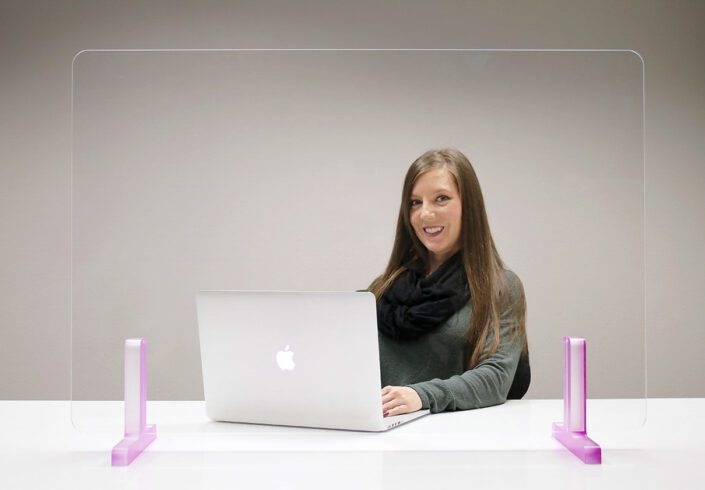 You might also be interested in Acrylic Protective Sheilds
We've always been a leader in beautifully and effectively dividing space. In response to growing concerns with health and safety measures, we've created smaller, more individual dividers with various mounting and application styles to suit your needs.
Explore Protective Sheilds