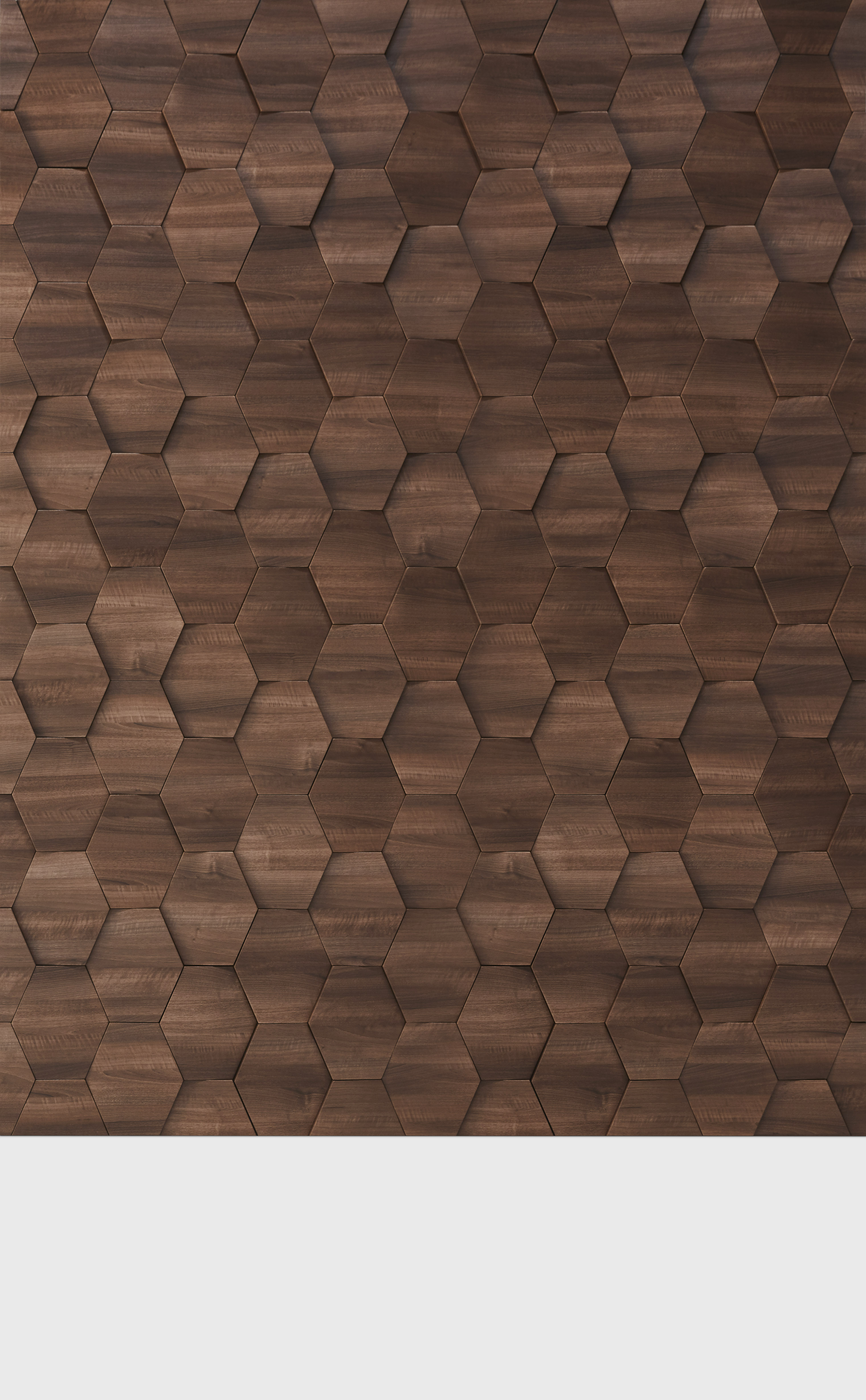 Every pattern begins with a single shape
Explore the possibilities with Kuvio dimensional wall tile
Learn More
Lumicor crafts materials that harness form, texture, light, and color through translucency and dimension — inviting you to design spaces that clearly reflect your vision for the world.


Request More Info
Send us a message! We're happy to answer your questions and get you to the next step in your project!
"*" indicates required fields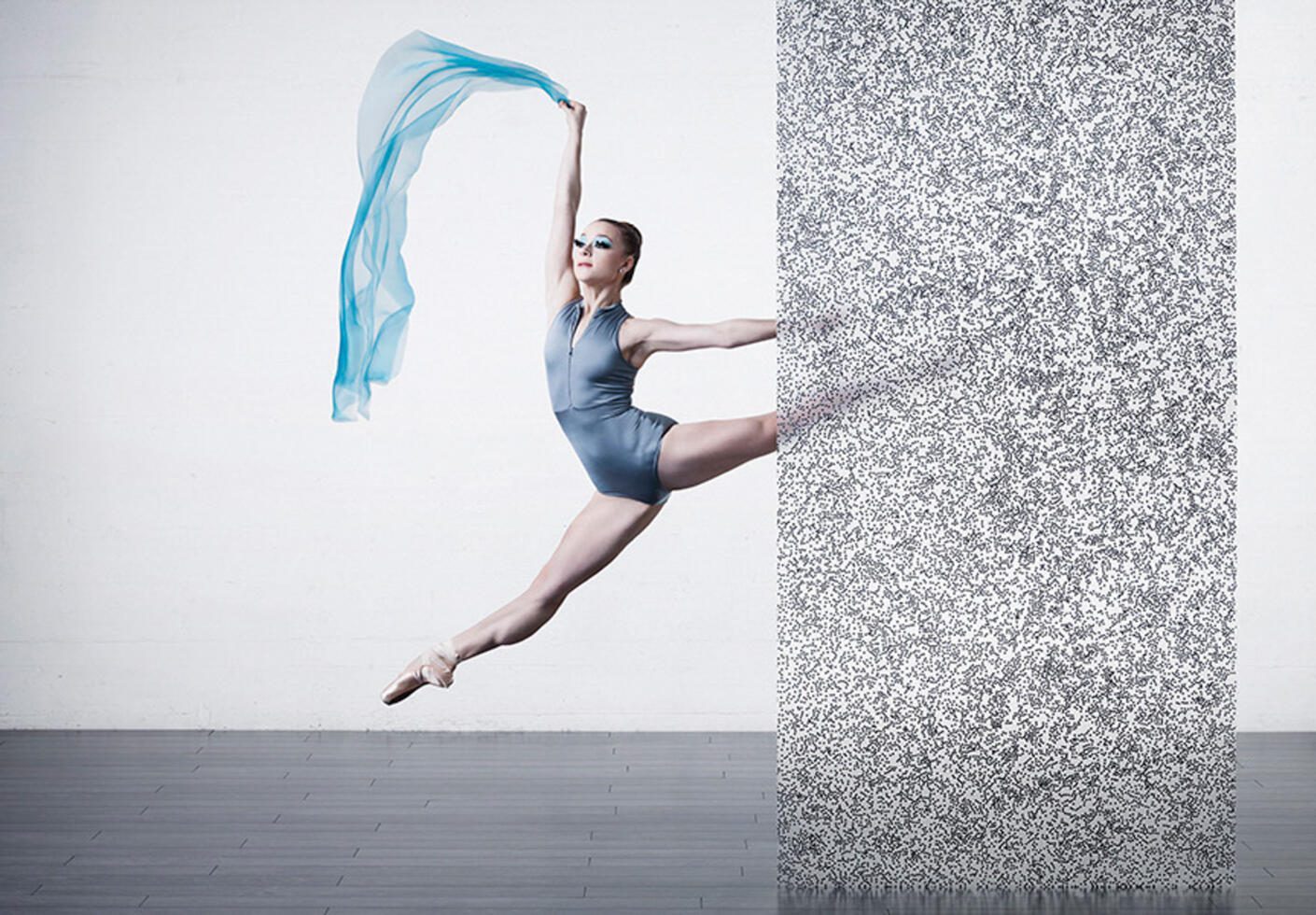 Strength and beauty go hand in hand.
Half the weight of glass, and up to 130 times stronger, our decorative Resin Panels feature nearly endless design possibilities. Our extensive inventory boasts over 250 décor options, allowing you to choose from a multitude of designs. Let your imagination be the guide to creating memorable spaces through texture, color, pattern and print.
Explore Resin Options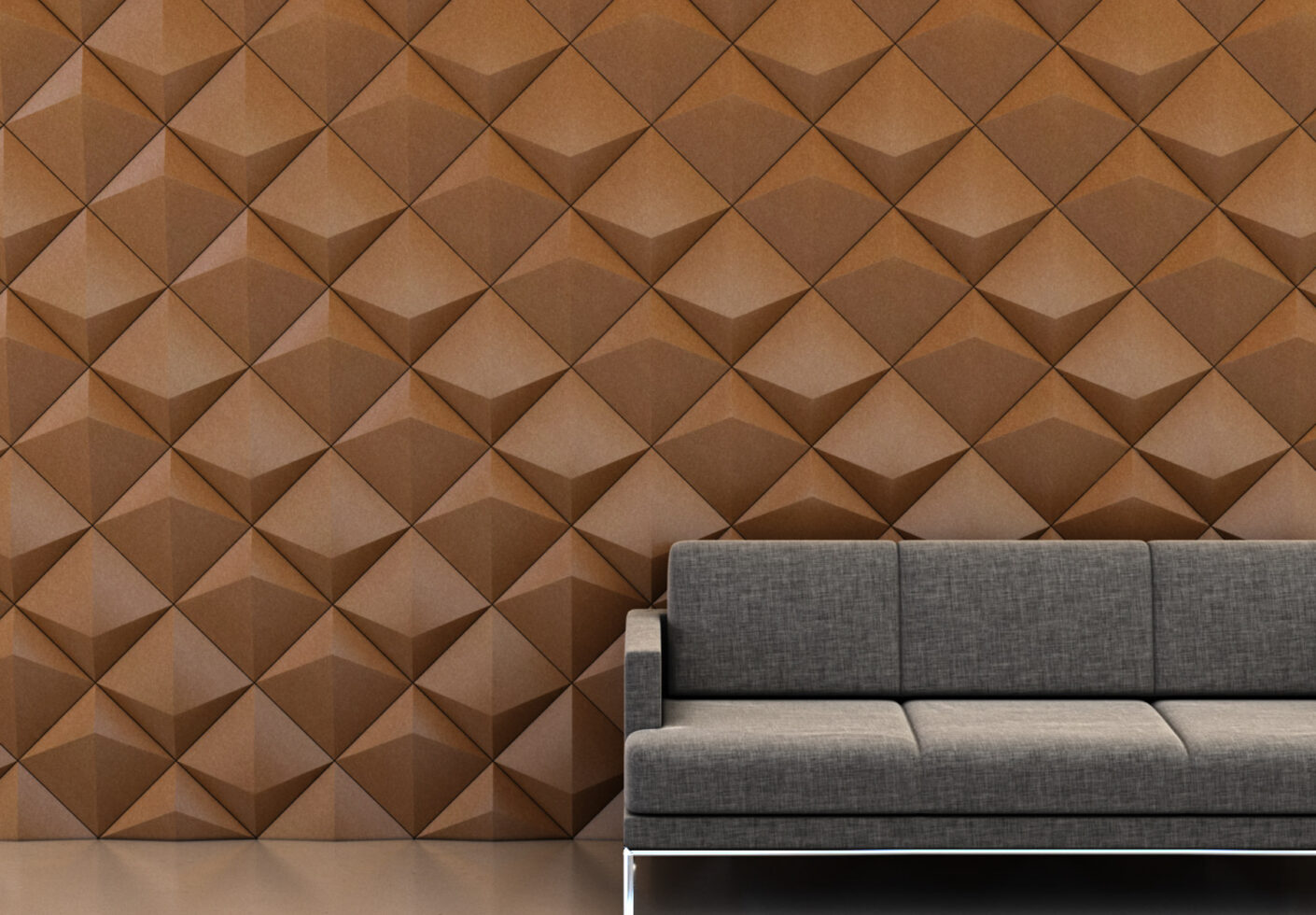 Easily build dimensional feature walls.
Fully finished Kuvio wall tile is ready to install right out of the box, cutting down on installation time and cost. Choose from 15 beautiful finishes that mimic the look of wood, concrete, marble and other materials for stunning features that add depth, shadow, and texture to any wall.
Explore Kuvio