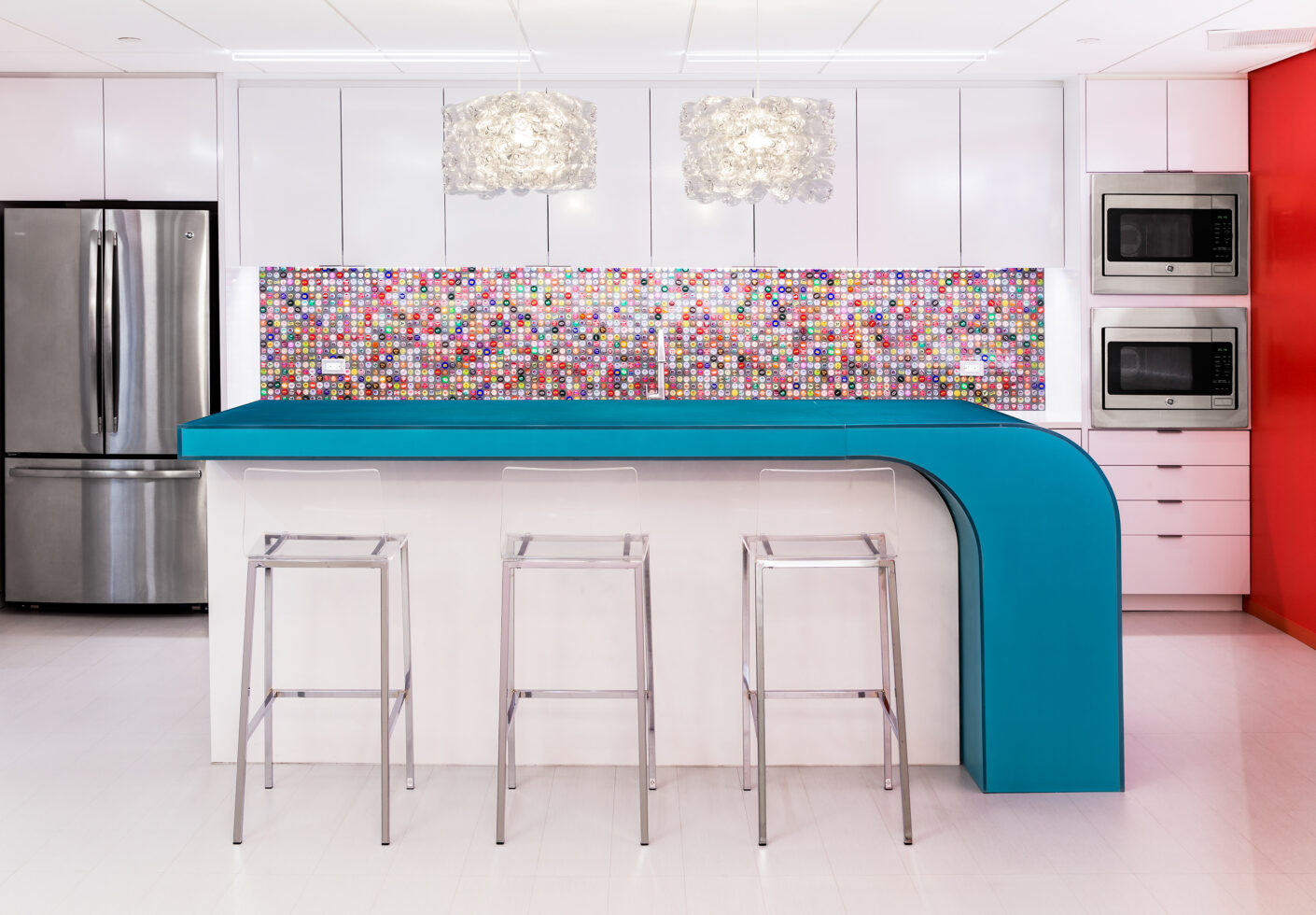 Three types of resin. Limitless possibilities.
Each of our three resins has a specialized set of properties, designed to meet the needs of your project in just the right way. From durable countertops to crystal clear room dividers, there is a resin option for every application.
Learn About Resin Types
Request More Info
Send us a message! We're happy to answer your questions and get you to the next step in your project!
"*" indicates required fields