Finishes & Add-Ons
Resin Panels are available in a variety of surface finishes and add-ons that enhance panel appearance and performance. Select the same options for front and back or vary choices based on your design. Standard finishes for front and back will apply unless other finishes are specified. Add-ons are not required.
Request More Info
Finishes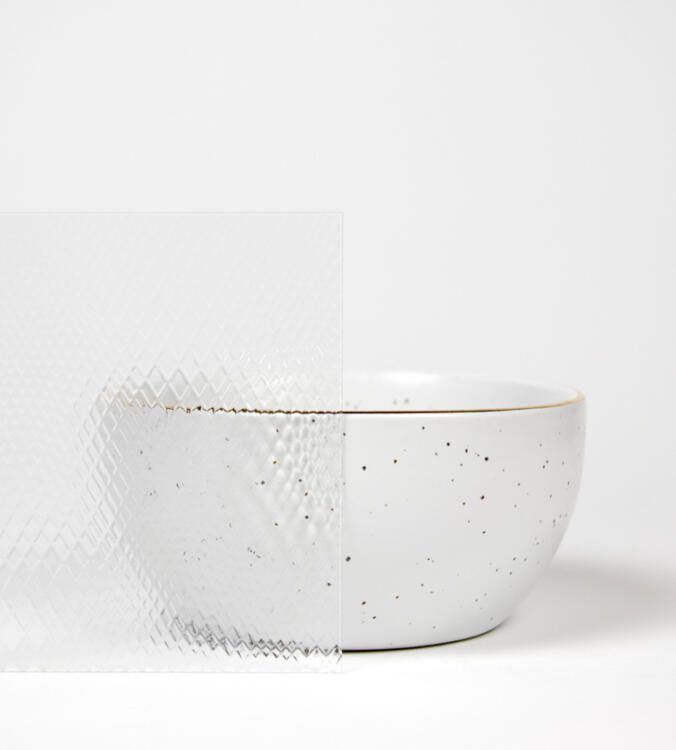 Crisscross
Diagonally intersecting lines form a glimmering crosshatch texture.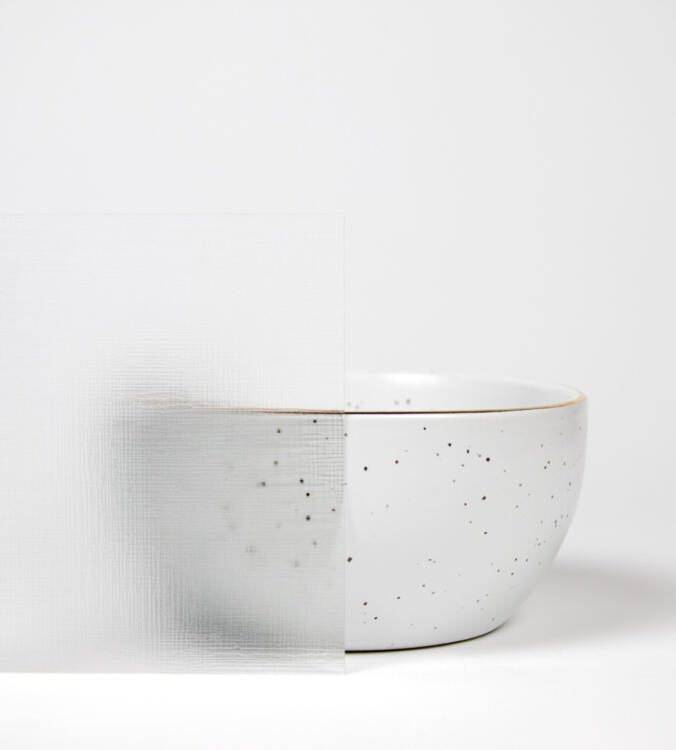 Weave
A subtle finish featuring a woven pattern.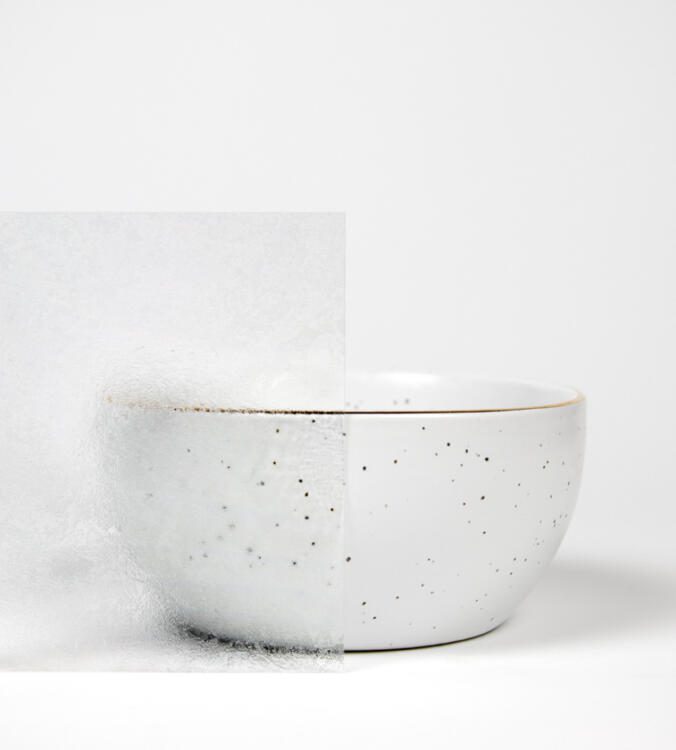 Galvanized
A mottled finish featuring an icy crystallite surface.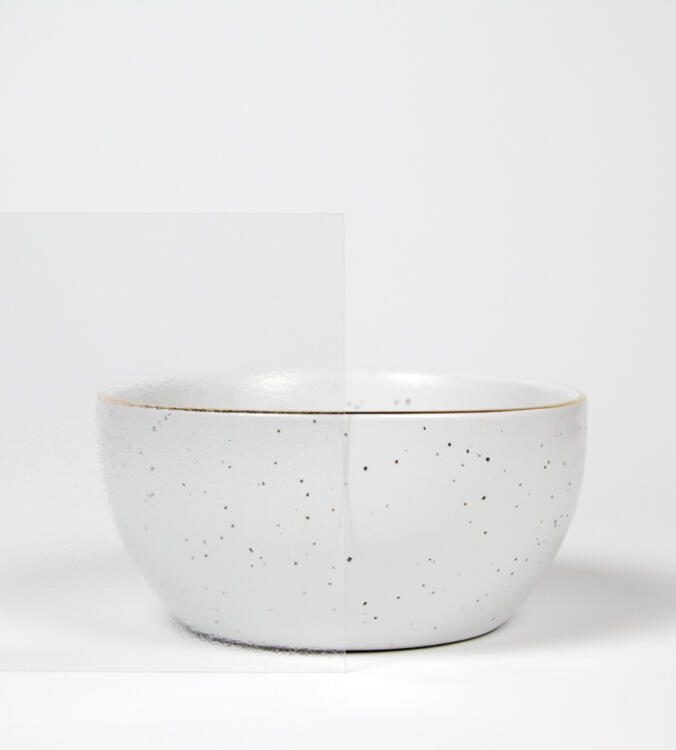 Gloss
A gloss finish that creates brilliant shine and clarity.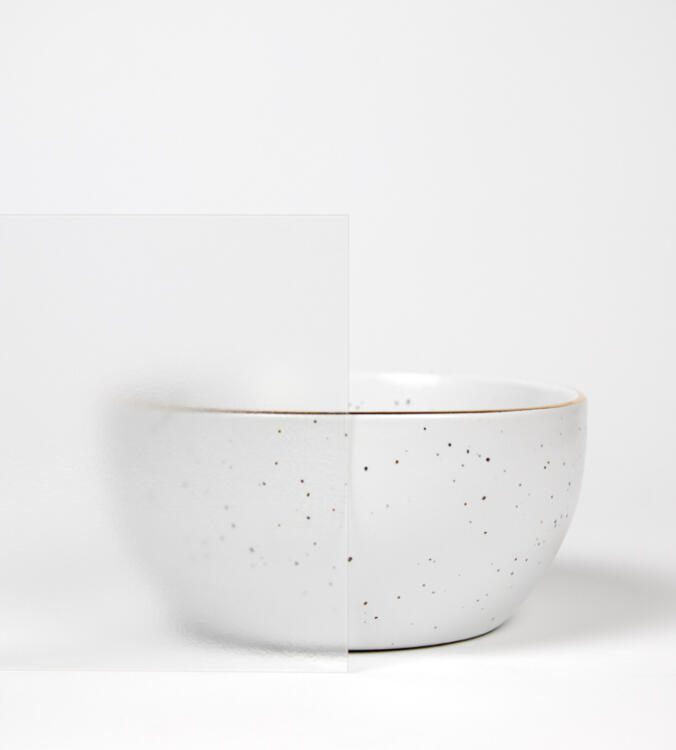 Matte
A non-glare finish with a smooth surface appearance.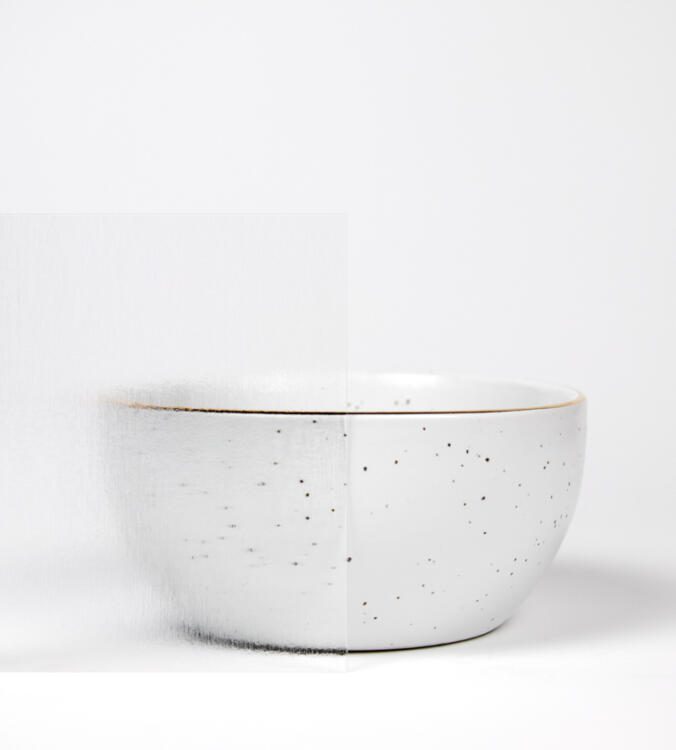 Brushed
A subtle linear pattern that creates a delicate vertical finish.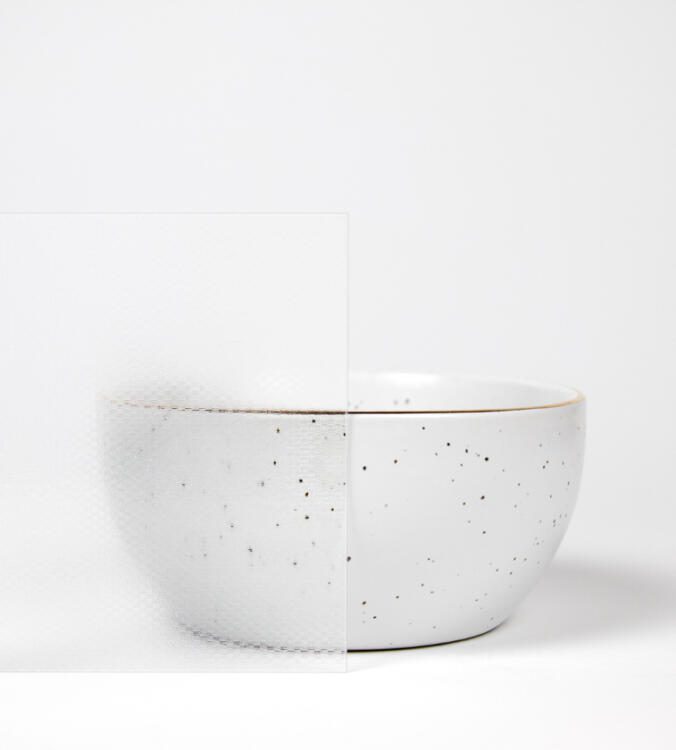 Diffusion
A subtle pattern that creates a soft non-glare finish.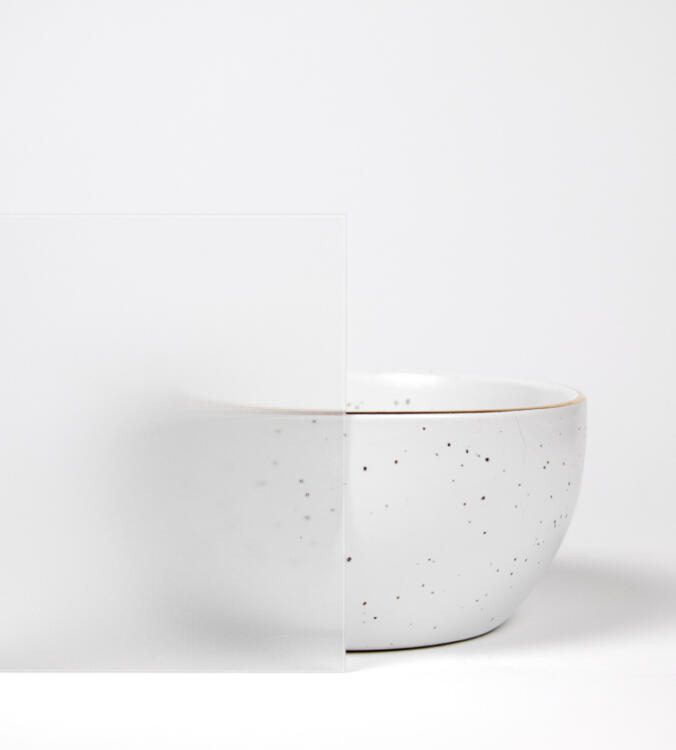 Frost
A frosted finish that creates a diffused matte look.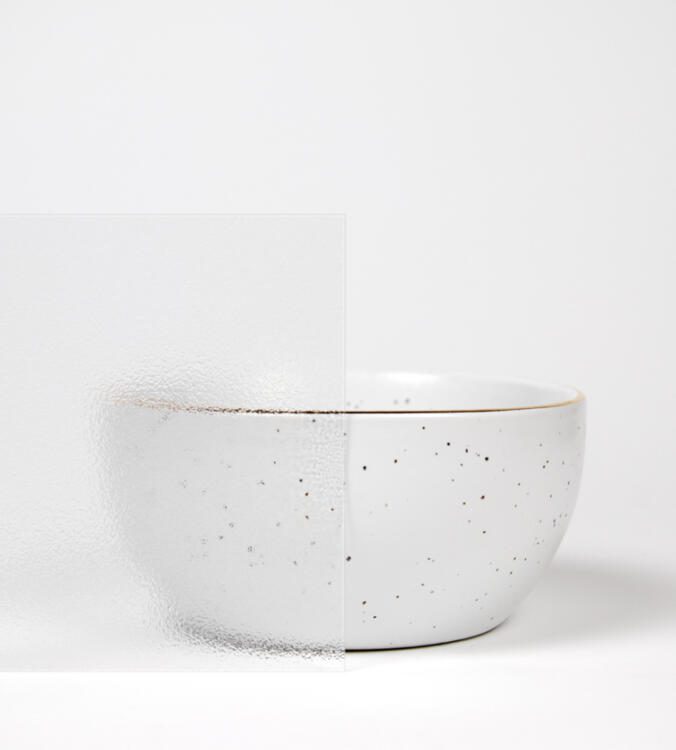 Stucco
A durable finish with a pebbled texture.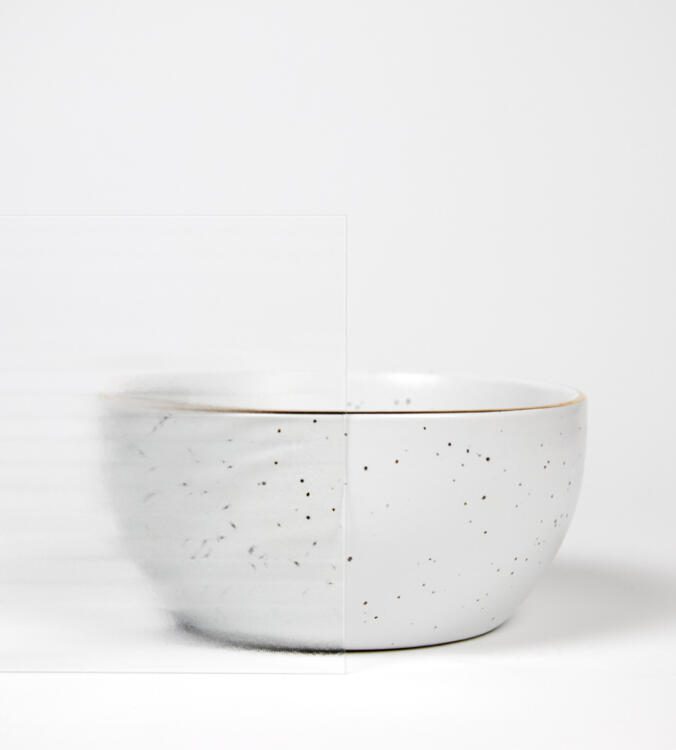 Moire
Ultra fine lines that create a horizontal striping effect.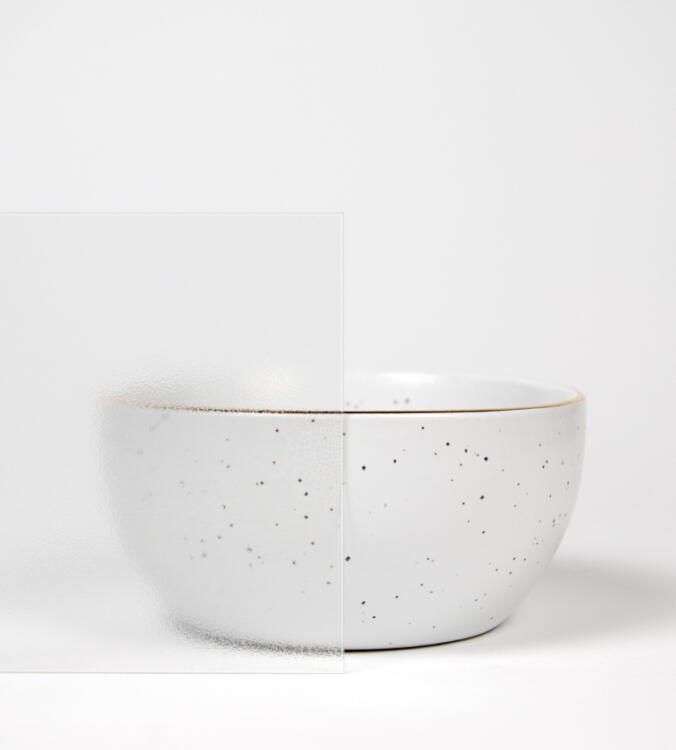 Sandstone
A durable finish with a medium stippled texture.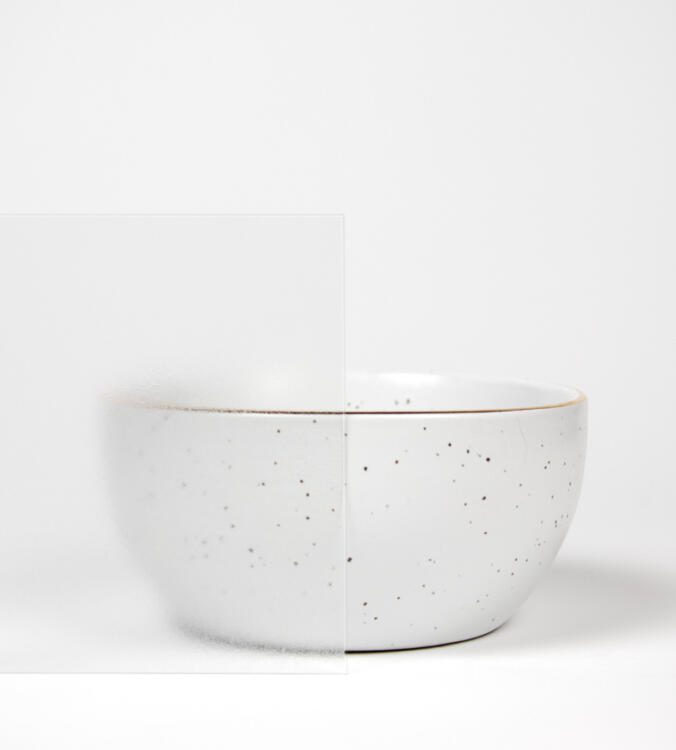 Satin
A durable non-glare finish with a subtle eggshell texture.