Lighting
Browse lighting solutions powered by Lumilight, our groundbreaking lighting technology that allows bright, even lighting across Resin Panels. Whether you need light fixtures ready to install or the building blocks for custom lighting features, we have what you need.
Request More Info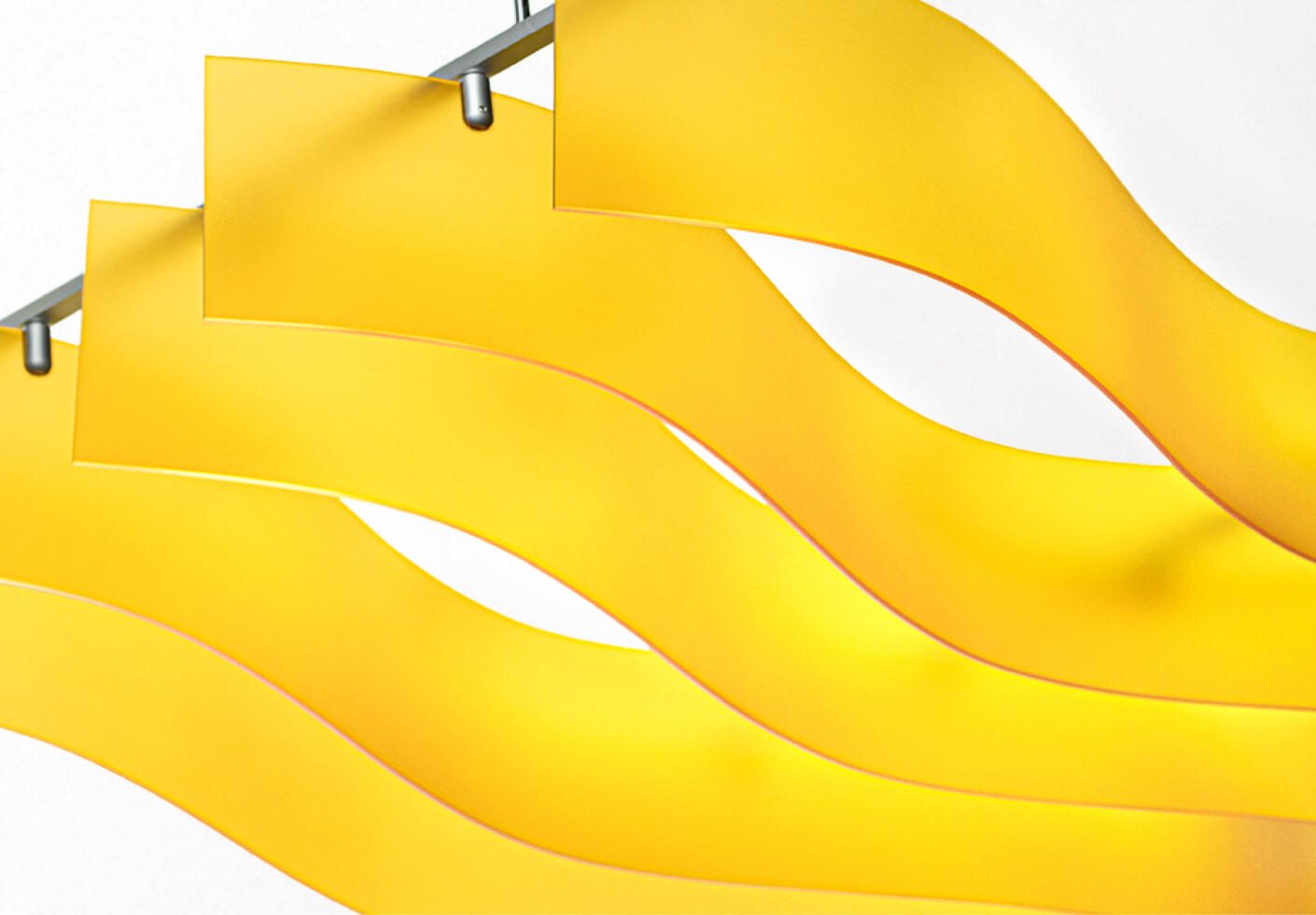 You might also be interested in Fin Ceiling Features.
From crisp, modern edges to rolling, whimsical waves, Fin Ceiling Features by Lumicor bring color, movement, and rhythm to contemporary interiors. Create a splash with a single feature or design a large-scale installation with multiple features aligned end to end. With five profile shapes available in 28 colors, Fin Ceiling Features offer versatility to suit any design aesthetic.
Explore Ceiling Features