Sustainability & Social Responsibility
At Lumicor, we believe that we have a responsibility to the earth and the people who inhabit it. That's why we strive for impact on both our community and environment. We strive to ensure that our manufacturing process creates products that positively affect our world.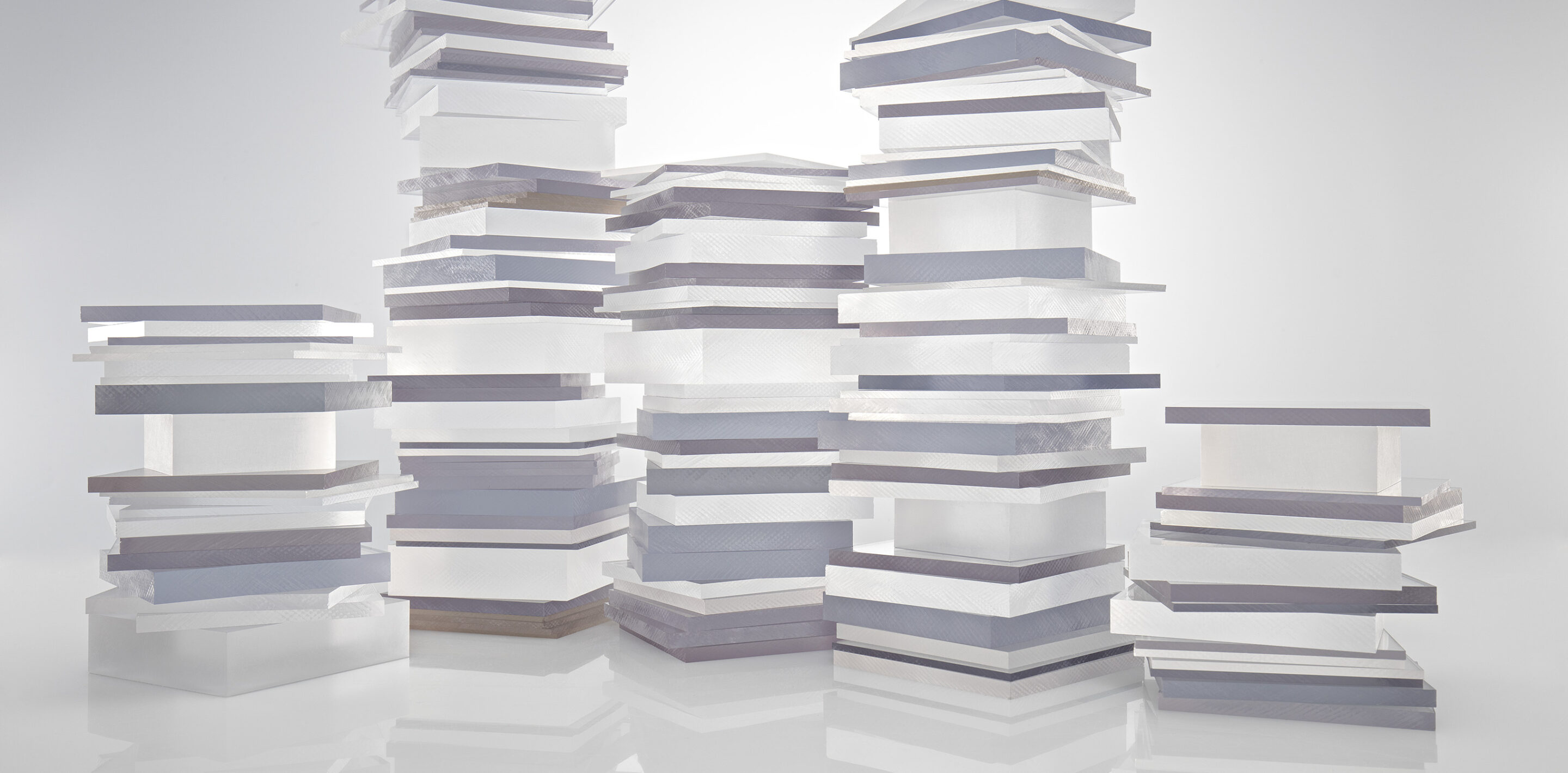 Manufacturing
We believe our responsibility for the planet begins with our manufacturing process, starting with the materials. We source our Natural décors from sustainably harvested crops and many of our raw materials are made with recycled content, including:
Resin (up to 60% recycled content)
Take II (upcycled falloff from the Honeycomb raw material)
Recycled Glass décors (at least 98% recycled glass aggregate)
Mixed Bottles (100% recycled glass aggregate)
We have refined our manufacturing process to impact the planet as minimally as possible, using our resources more efficiently and keeping material out of the landfill.
Closed loop system reuses 21 million gallons of water every year
Facility heated with reclaimed thermal energy, saving 865 million BTUs annually
Industrial canvas byproduct is donated to the local community
Remnant pieces are sold at a steep discount
Annual unused material donations to local upcycling event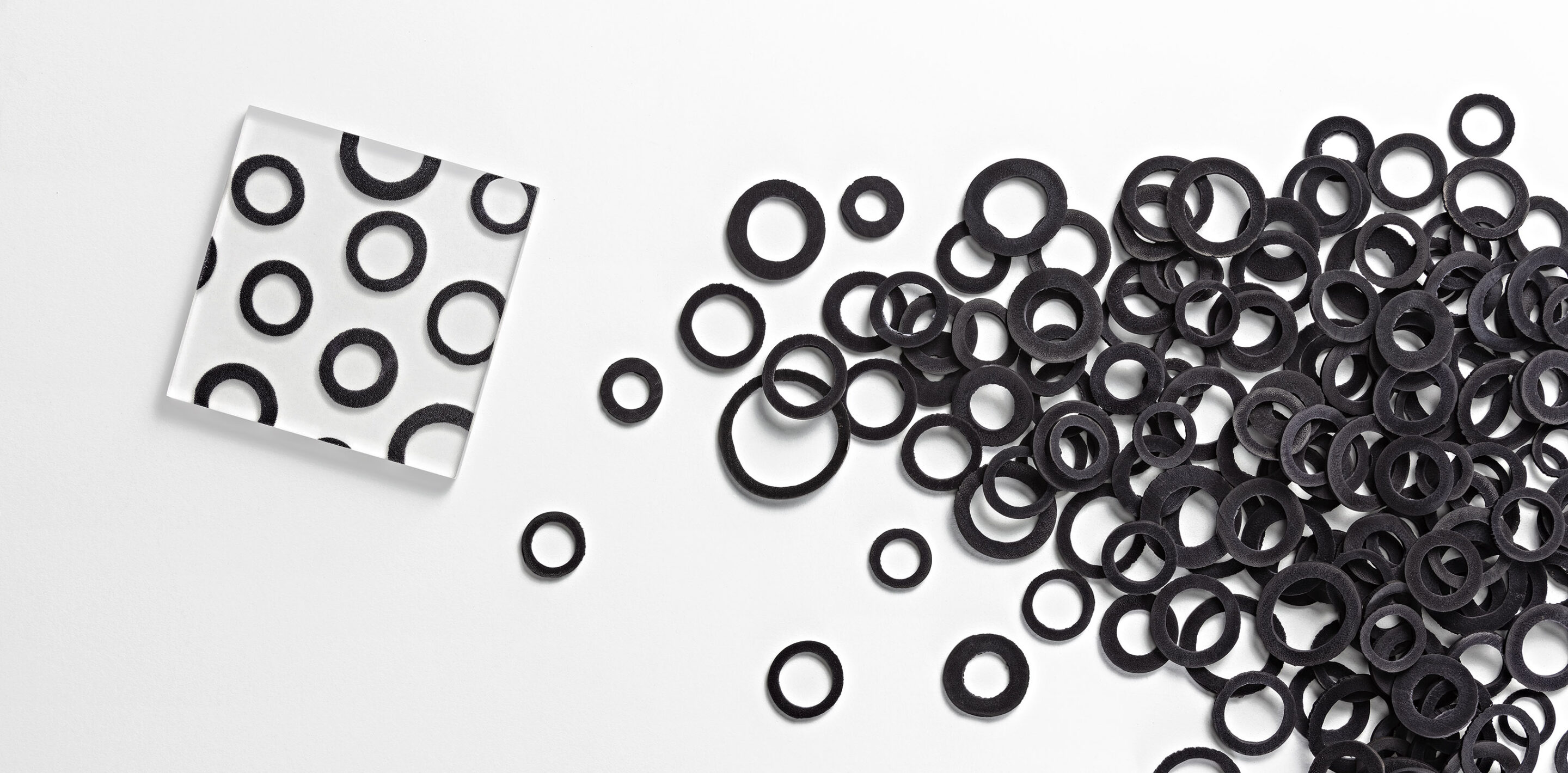 Product
We are dedicated to producing high-quality Resin Panels that produce less waste and beautify environments.
Resin Panels already have a long life due to their durability—further extend the life of matte or gloss panels by refinishing the surface, erasing signs of normal wear and tear. Once the product does eventually reach the end of its life, bring Resin Panels to certified facilities who will ensure that they are recycled.
We aim to be as transparent as our products and provide information about the health and safety of the people living and working with Resin Panels, adding more documentation as products are certified.
Resin Panels can help your project qualify for the following recycled content LEED credits:
MR 2.1: Facilitate the reduction of waste generated by construction debris.
MR 2.2: Recycled or salvage at least 50% (1 point) or 75% (2 points)
MR 4.1: Recycled content: 10% (1 point)
MR 4.2: Recycled content: 20% (2 points)
MR Building Product Disclosure and Optimization—Sourcing of Raw Materials
In addition to recycled content certifications, our Resin Panels can also help your project obtain its WELL Building Standard, Living Building Challenge, or LEED certification related to health and wellness, biophilia, and aesthetics:
WELL Feature 62: Daylight Modeling
WELL Feature 04: VOC Reduction
WELL Feature 88: Biophilia I – Qualitative
WELL Feature 87: Beauty and Design I
LBC 09: Biophilic Environment
LBC 19: Beauty + Biophilia
LEED Low-Emitting Materials
LEED MR 4 (Daylight & Views)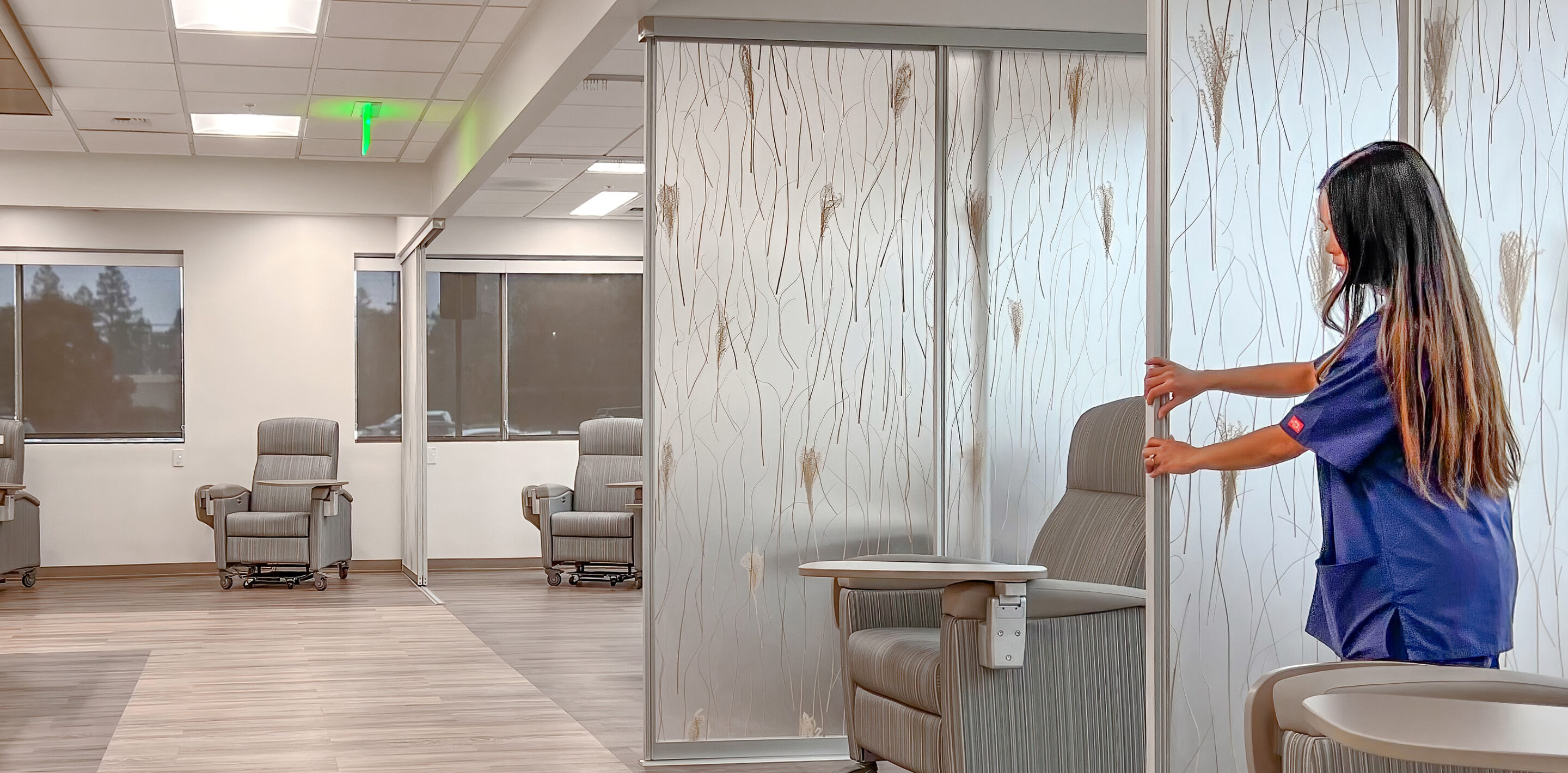 World
Lumicor products allow you to bring the beauty of the world indoors and build environments that calm, inspire, and promote wellness. Natural décors are, naturally, the primary source of biophilic design options in our product lines. However, even Resin Panels from the Impressions Natura collection or Kuvio woodgrain finishes can add touches of nature to an interior. We are happy to provide the intangible benefits of beautifully designed spaces infused with nature.
Whether abroad or in our own backyard, we value community. The Amate and Araña Resin Panel décors are made with unique, handcrafted papers that are an ancient art preserved by the Otomí craftspeople in Mexico. We purchase Amate and Araña paper from a collective of artisan families, supporting their community and their traditional art.
Closer to home, each year we participate in our local ZeroLandfill event hosted by the IIDA Northern Pacific chapter. We donate discontinued products, raw materials, development samples, and more so that our creative community can turn them into something new and keep material out of the landfill.
Outside of the interior design community, individuals and organizations have been using our donated canvas for local events, school projects, personal art, wearables, and more. We get a little giddy every time the talented artists who use our canvas tag us on social media and we get to see how they have transformed our industrial byproduct into works of art.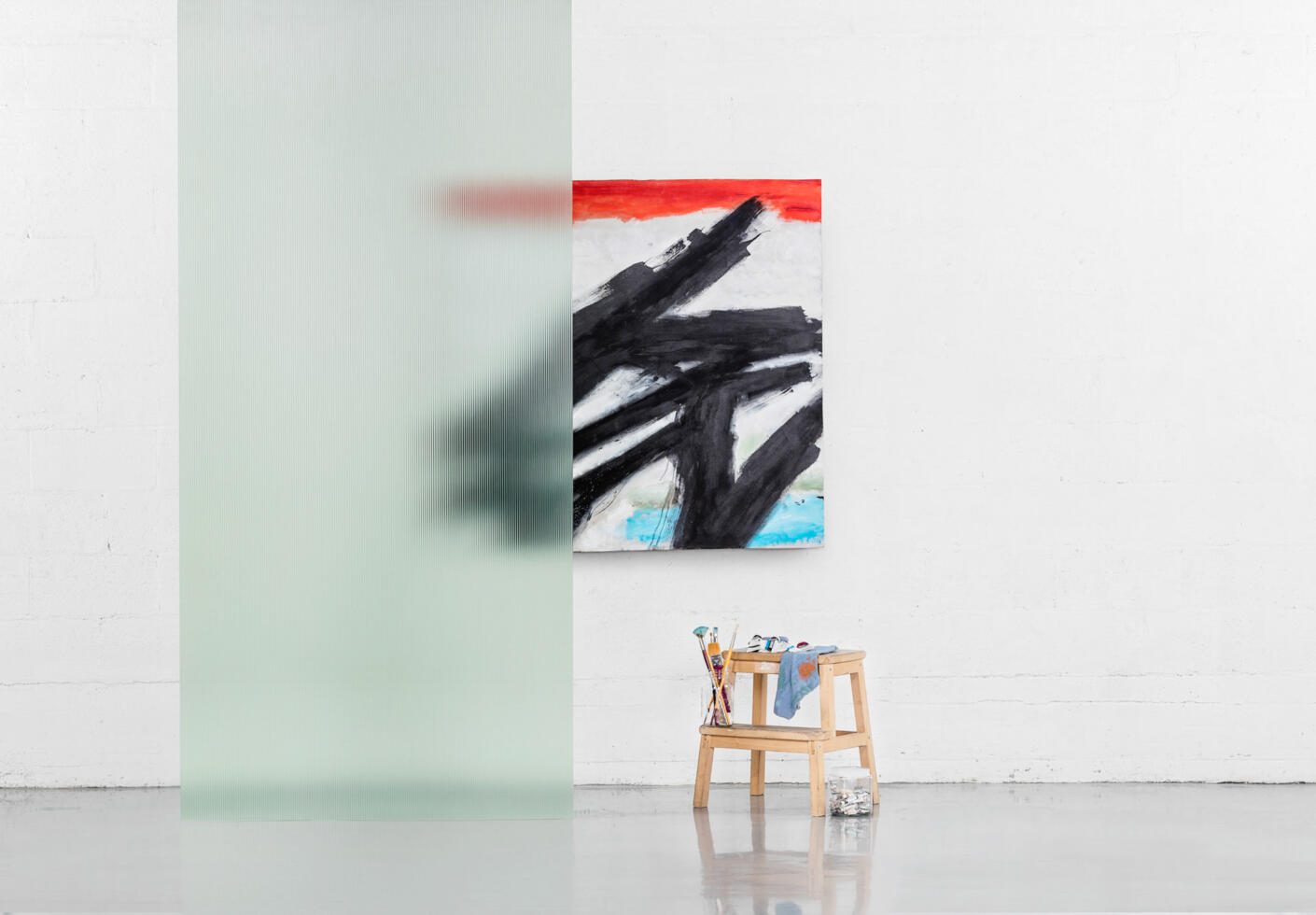 If you are in the Seattle area and would like some canvas, at no cost, please email [email protected] to arrange a pick up. Due to the weight of our industrial canvas, and in order to minimize environmental impact, we do not ship at this time.
We've been manufacturing Resin Panels for more than two decades now, and each year we continue to learn and grow thanks to your partnership. Together we can impact the world we live in for the better.