Resin Panels in select décors are available to ship in two business days.
Lead time: 2 business days
Sheet Size: Standard sheet size by decor
Resin: Lumiclear unless noted as Lumiform.
Maximum order size is 10 sheets. Limited to quantities on hand.
To order, contact your Lumicor Sales Representative.
Wall Protection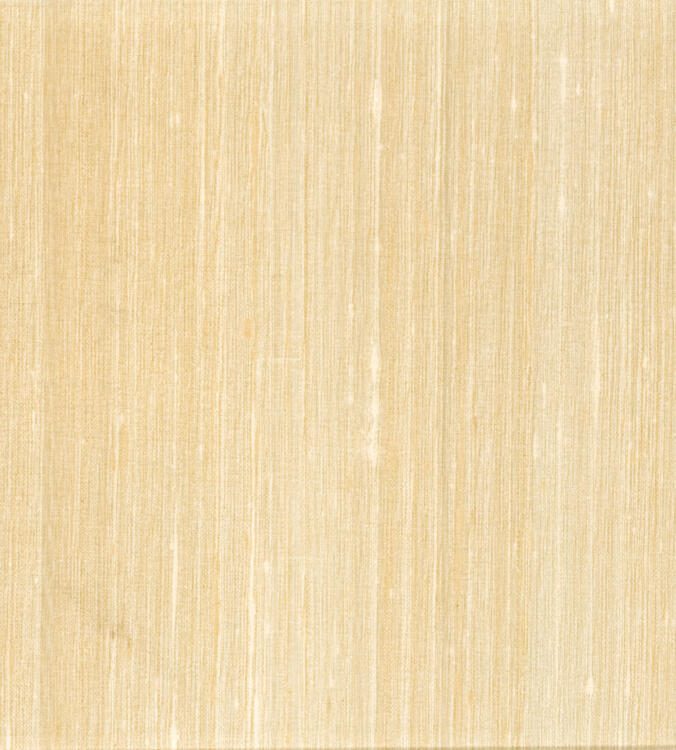 Pearl Milan + White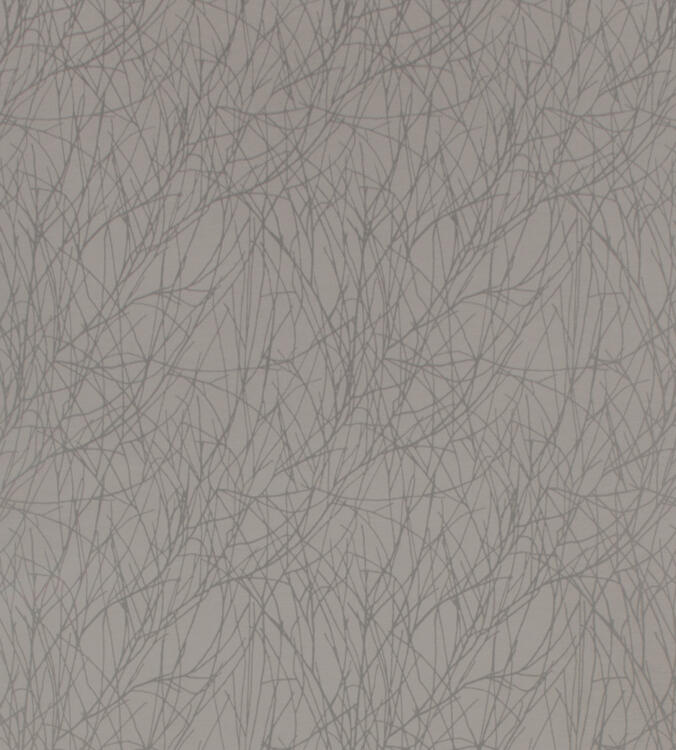 Kauri + Pepperdust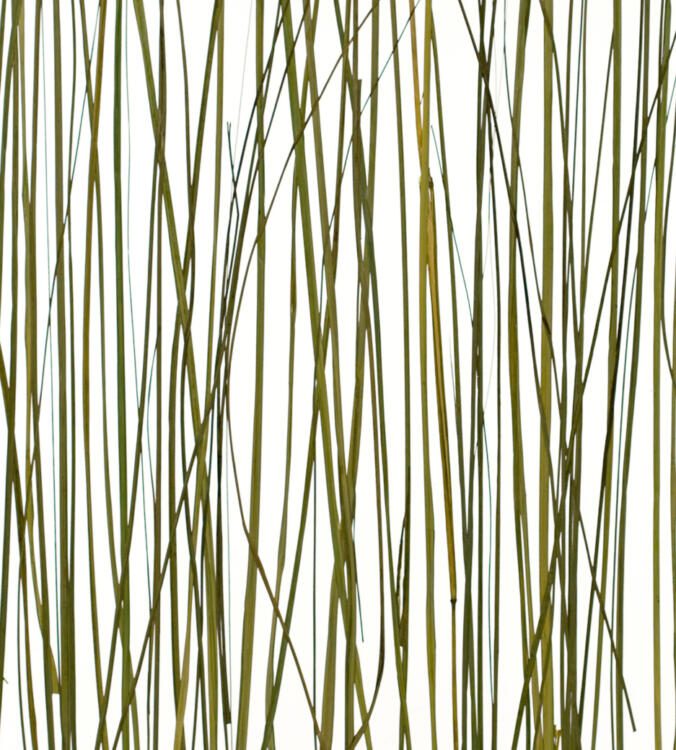 Coastal Coastal + Cameo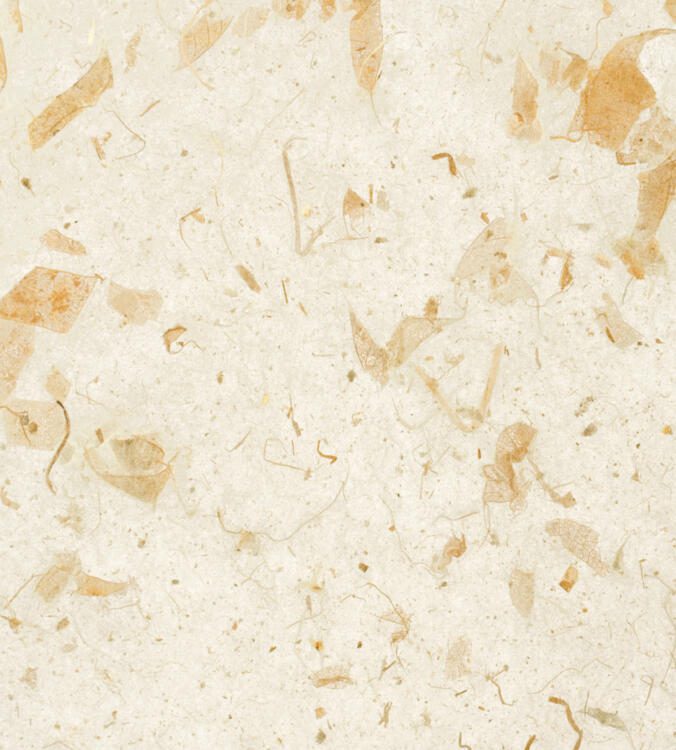 Paper Leaf + White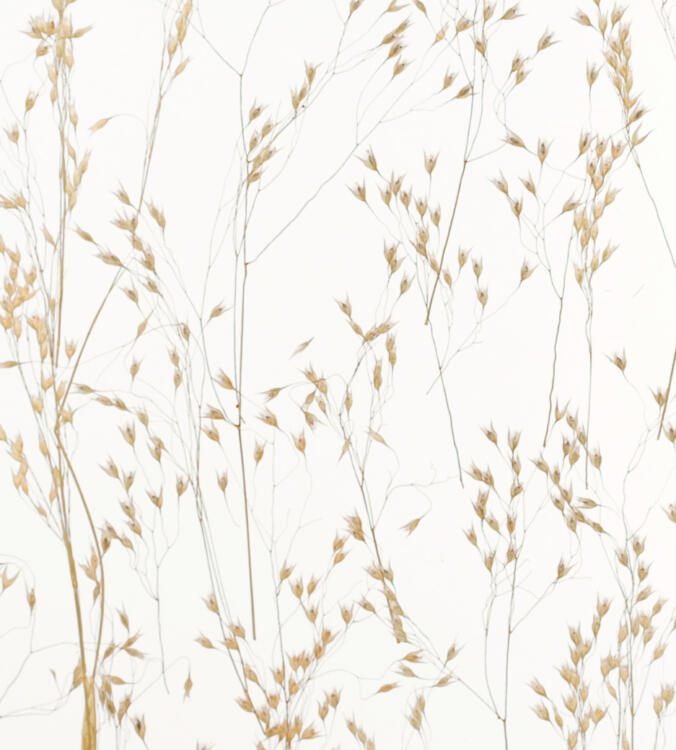 Meadow + Antique White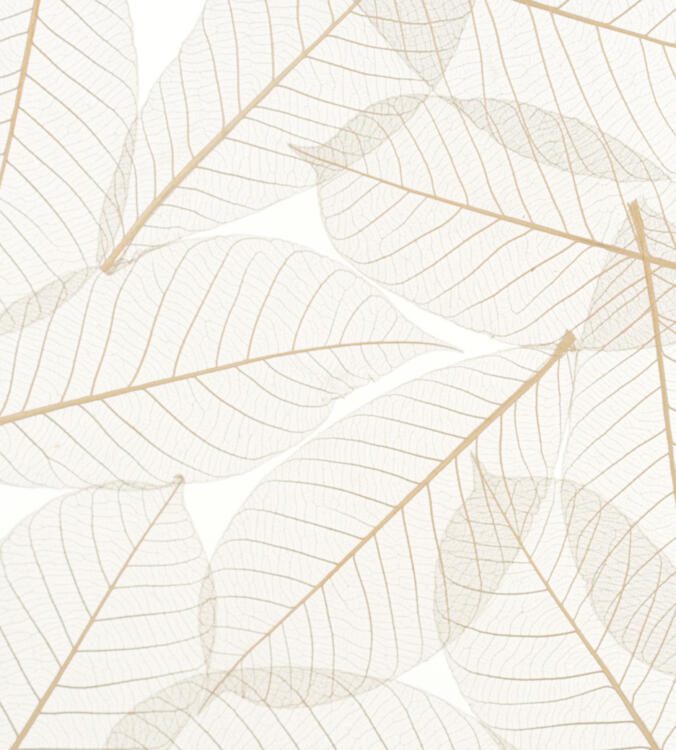 Natural Leaves + Antique White
Want to include fabrication?
Panels can be fabricated on site with common woodworking tools or let Lumicor do it for you. We provide a wide array of options including edge profiles, edge sealing, edge finishing, CNC routing, saw cutting, forming and drilling. 2 day lead time does not apply to panels requiring fabrication.
Have questions? Reach out to a rep to get your project started.
Find a Rep