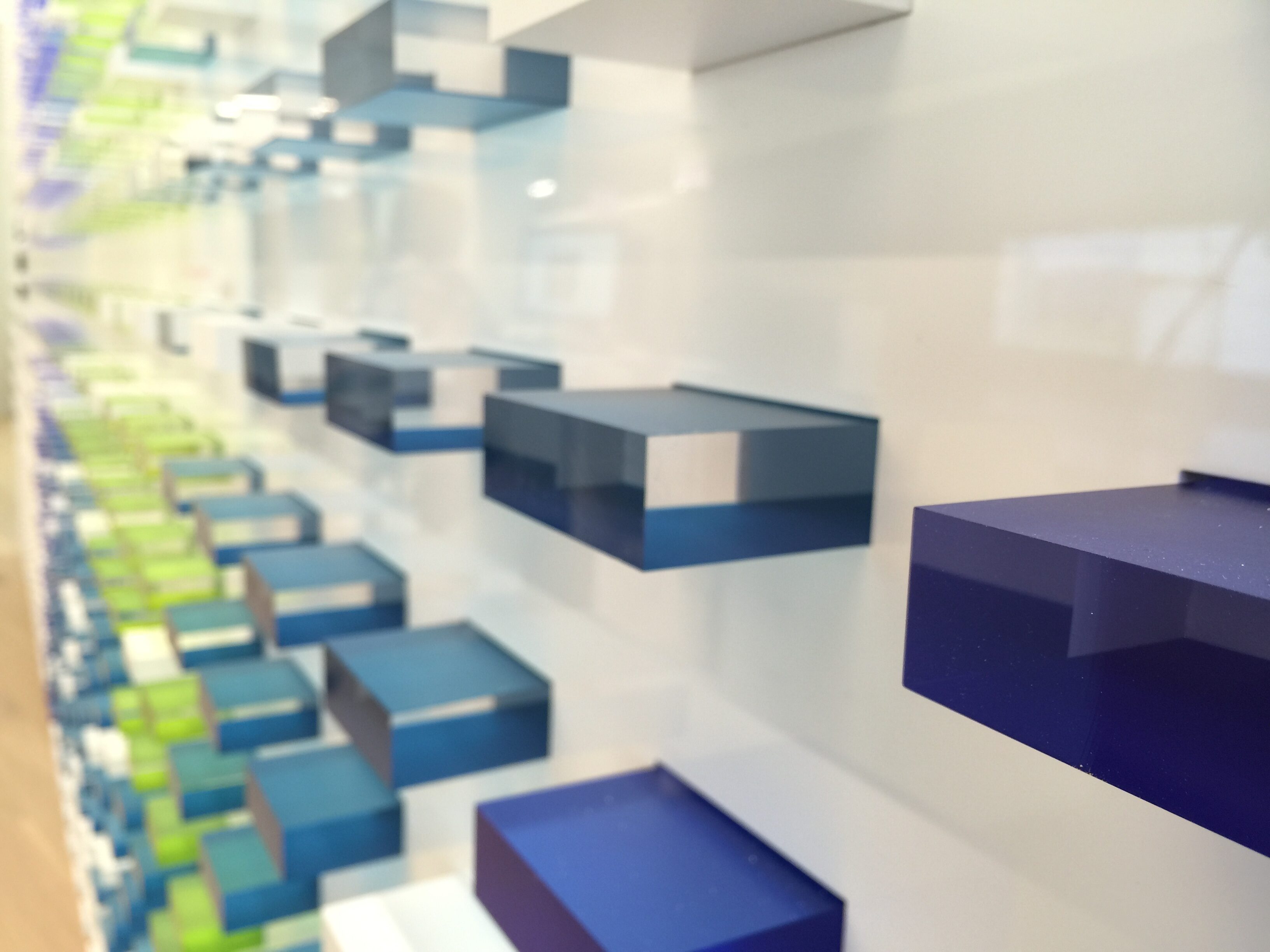 Lumicor creates innovative resin panels and resin solutions for architects and designers. Our architectural resin panels enhance spaces with light, color, texture, and shape. From natural elements to digitally inspired designs, Lumicor remnants bring design inspiration to any interior.
Remnant orders are fulfilled on a first come, first served basis. Lumicor does not offer cancellations or refunds. All remnant sales are final. Orders will be processed and shipped within 48 hours from order placement. Any order received after 2:00 PM PST will be processed the next business day. Once the order is shipped, Lumicor will send you an email containing your tracking information.
All available shipping options incur freight charges except for factory pick up (available to local customers only). Residential freight service includes a lift gate, while commercial or industrial freight service require a loading dock. Please allow 5-7 days for shipping. Inspect the shipment before accepting. If the packaging is damaged, please refuse the shipment and contact Lumicor Sales. Please reference the sales order number from your order confirmation when you call.
Remnants ship within the United States. To ship internationally, please call 1-888-LUMICOR before attempting to purchase.
Please note that all remnants are sold as is.
View All Remnants